Have you ever heard the phrase "the Sunday Scaries"?
I first heard the phrase just a month or so ago from a colleague as we were coming back from a long holiday break. I was intrigued to learn that this unsettling feeling coming off a break was so common that there was a whole phrase dedicated to it.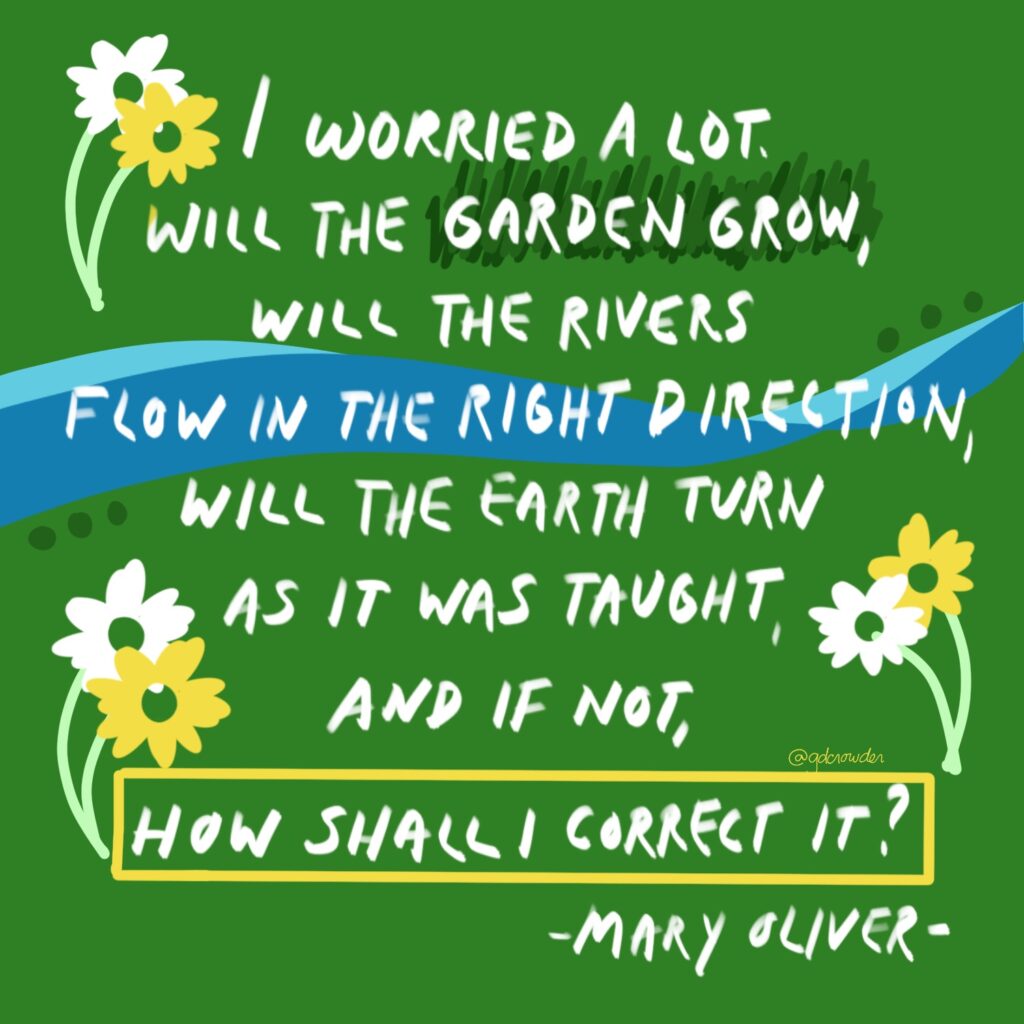 Apparently, the "Sunday Scaries" is a phrase used to describe the irrational fear and worry that comes over a person on a Sunday as Monday looms near.
Oh man, do I know that feeling!
Do you?
I definitely concoct a long list of irrational worries every time I move from a day or more off back into the fast-paced flow of life. However, there is one difference- the"Sunday Scaries" for me? It's more of a Monday morning thing.
They are especially strong this Monday morning after the unexpected long weekend all of North Texas just had.
Truth be told, I felt the "Scaries" almost immediately as I pushed myself up out of bed at my usual workday time this morning. I felt them as I struggled through my early morning workout. I felt them as I packed lunches and double-checked backpacks.
They started as simple questions like: "Did we really do all the e-learning we were supposed to do?" and "Did I respond to that email?"
But they advanced quickly to questions like: "Am I really doing enough?" and even further to "Am I really good enough?"
It's amazing how far irrational worry and fear can go when you let it run. It'll take you all the way to Mary Oliver's question of: "Will the earth turn as it was taught?" It'll take you even as far as her crazy irrational question that followed: "and if not, how shall I correct it?"
So what's the antidote to the "Scaries" whatever day or time they come?
For me, it's reminding myself that I am loved.
It's repeating it over and over again as if somehow these three words could stomp out all the fear and worry:
I am loved.
I am loved.
I am loved.
And so are you.
So let's open our eyes to see, as Mary Oliver did in the final words of this poem, that all our worry comes to nothing under the power of these three simple words.
You.
Are.
Loved.
Let's make it a great day!