"I must release control."
Today, I'm over at Ignatian Spirituality sharing a poem I wrote recently.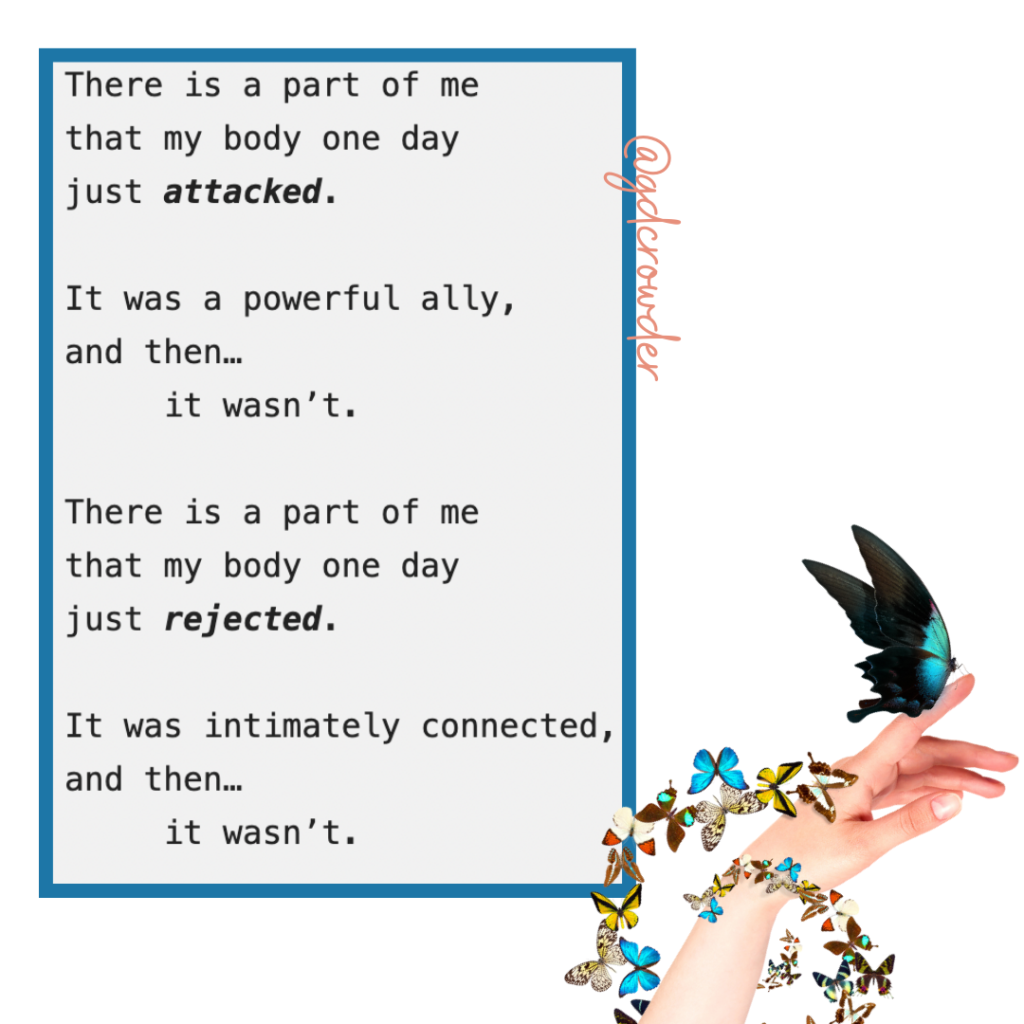 The poem was written for me but it became larger than me when I realized how many of us struggle with the same things – a desire for control, the lack of control our humanity often gives us, and a need to recenter on what remains steadfast.
If you need this poem or the reflection I offered alongside it. I hope it finds you. Hop on over to Ignatian Spirituality to read the full article.