I'm afraid of heights.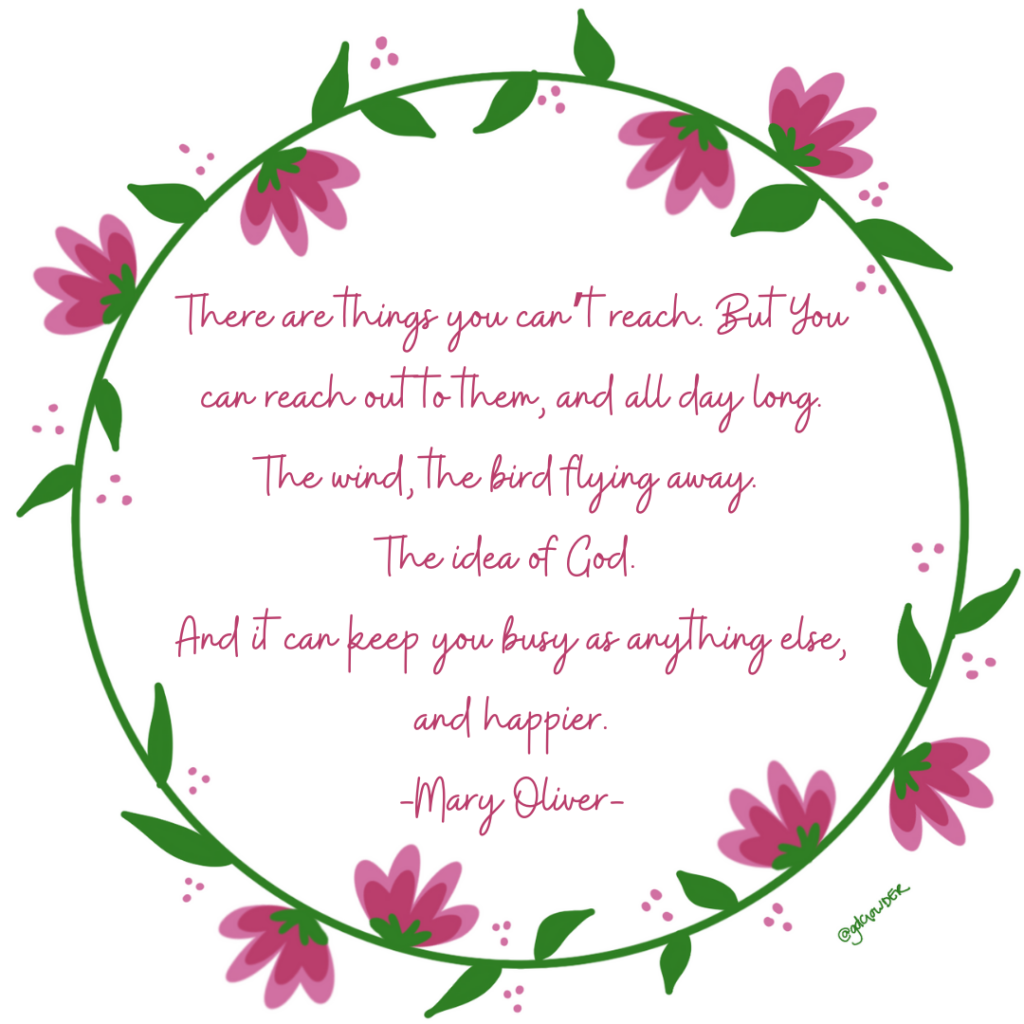 Well really, I am afraid of falling.
I don't like that feeling one bit.
We all have things we are afraid of…. even if we aren't always aware of them.
I just happen to be VERY aware of this one.
Yesterday, at a faculty inservice, I got the opportunity to face that particular fear. There was a ropes course traveling the length of the place we were at, and all who were interested were invited to try it.
I wanted to try it. For me and for my boys who I know will want to do things like this someday.
I don't want to be scared.
I don't want to let fear win.
But I also didn't know if it was necessary to do full on exposure therapy to my fear on a Wednesday afternoon with about 150 people milling around.
Still, I put on the harness. I followed all the directions and checked it half a dozen times to make sure I did it correctly. I told the leaders I was afraid and asked for the easy course. I climbed the steps to the person at the top ready to hook me up to the wire. I took a deep breath and then I looked down at the first obstacle.
There was twice as much distance between the platform and the first board as there was between all the rest of the boards.
The first step had me going over a wide berth that led straight to the floor (an estimated maybe 20 feet away?). That view straight down and having to reach over that one chasm made me rethink the whole thing.
Still fifth graders do this right?
So, I, with the help of the leader, stepped over the chasm and went up the first obstacle.
I'd love to say that I finished the course.
I did not.
But I did reach forward.
And I was very happy I did.
As this quote from Mary Oliver says, there are things we can be reaching for all the time. We may never touch a bird, grasp the wind, or completely decipher God.
But won't we be happier if we try?