Are you a patient person?
I am not.
I won't even try to pretend I am.
I like things to begin and end on time.
I also like things to resolve themselves promptly.
I definitely don't like lingering in the unknown.
But that's not how things usually work, is it?
…. That's not usually how God works anyway.
God's answers are sneaky. They come in bits and pieces and they require a bit… well quite a bit actually… of reflective observation.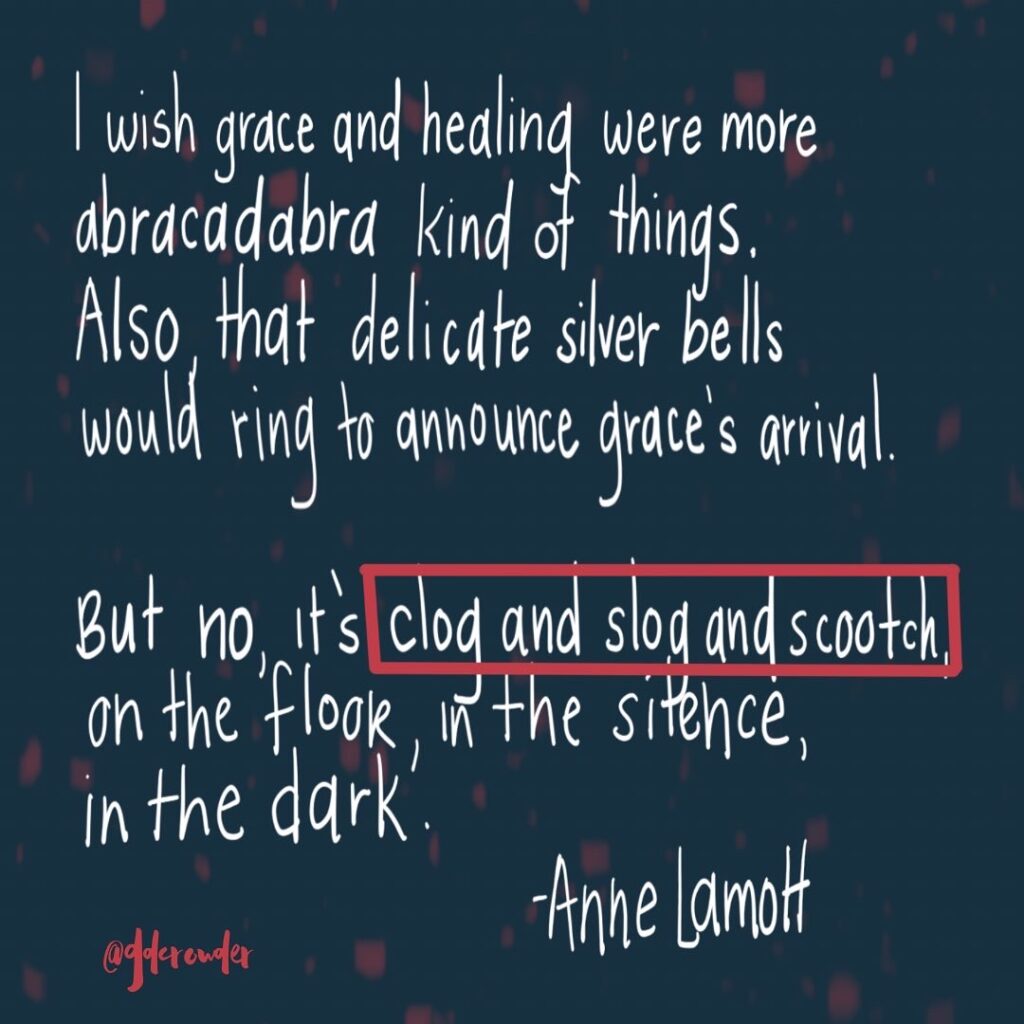 There is no abracadabra.
Last week, I spent time with some wonderful human beings finishing up a four week (over four years, thanks pandemic) Ignatian Leadership program. At the end of the week, we were invited to reflect on our journey and our takeaways as we looked at a photo of ourselves somewhere along the journey.
The photo chosen for me was in week 3. I had a very weird look on my face that was part smile, part "what the hell am I doing right now". I laughed out loud when I saw it.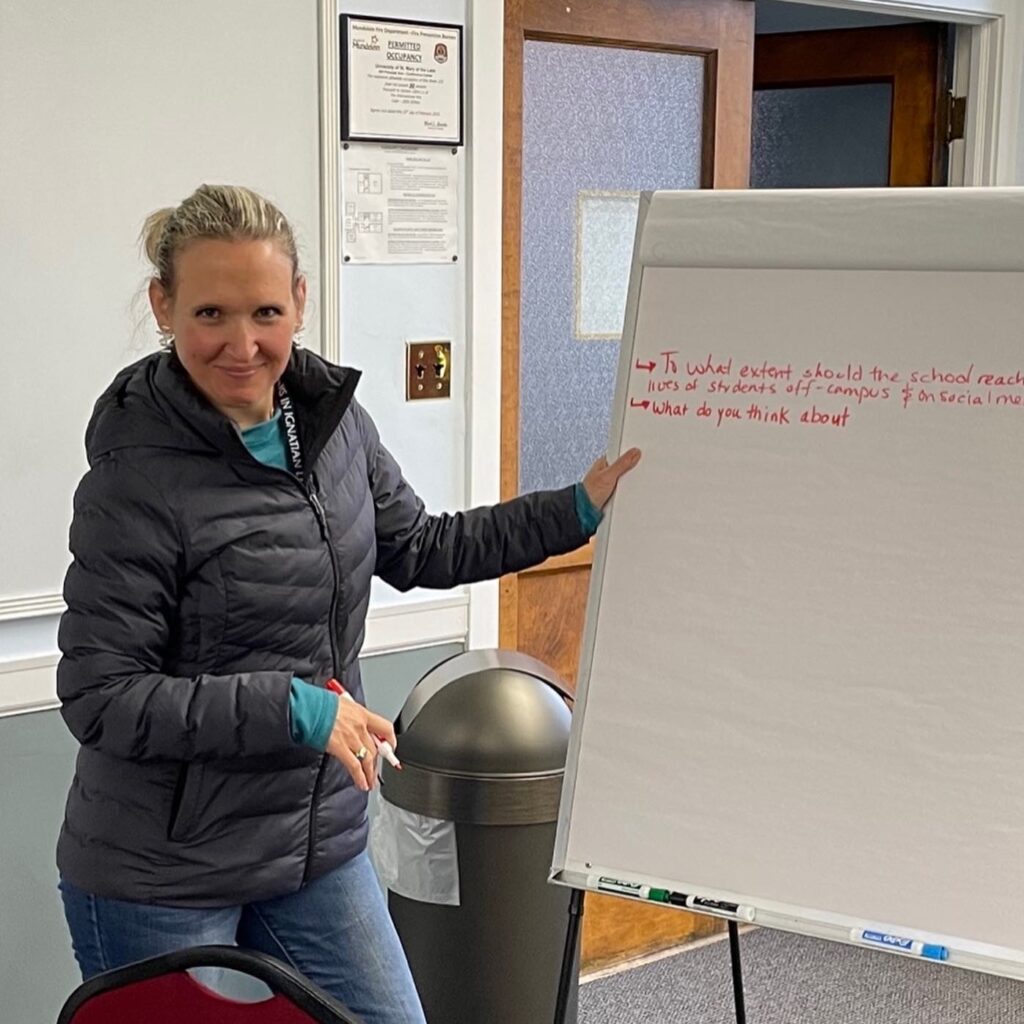 A week three photo of me was so appropriate because that was the week that tore me down. It was the week that had me doubting my leadership skills. It was the week that made me question so much about myself.
It was the week when a little abracadabra would've been quite nice actually.
But there wasn't one.
I had to go through an entire challenging year before I got to really see the graces. As Anne Lamott said in her book Grace (Eventually): Thoughts on Faith, there was quite a bit of "clog and slog and scootch" before some of the graces began to reveal themselves.
I'm still waiting for all of them, but the glimpses I got last week tell me God is very much at work in God's time not mine.
I hope you know that too. I hope that as you are reading this today you resonate with those moments of sneaky grace that seem to come in their own time and hold on tight to the promise of them right around the corner…
because they will come.
… if we have a little more patience indeed.