Today is the first day of school for my twins.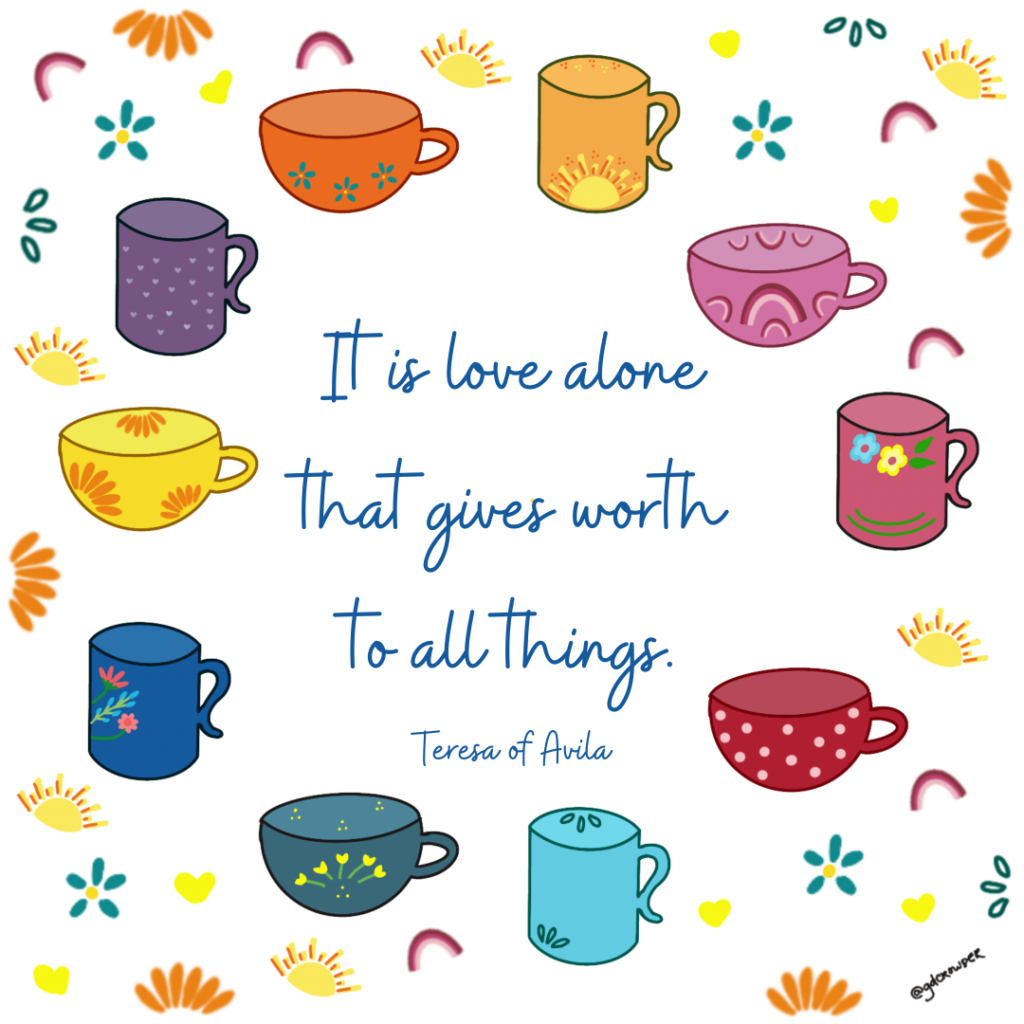 I'm so excited for these two to start learning again. I love their joy over simple things like new lunchboxes and water bottles. And I can't wait to hear about their day when they come home!
Everything in front of them right now is cause for incredible excitement. Everything from a water bottle to a new desk to a welcome letter has tremendous worth.
I'm trying to capture their excitement and notice that it isn't based on anything particularly complex today.
It's simple.
A friend and awesome creator @theresgoodinstore posted a question yesterday on her feed: "What if you let it be simple?"
To give the question context, she wrote about her personal desire sometimes to make things very complex and super special at the start of the school year.
I love this question so much and I'm sitting with it this morning as I was totally in for the simple… until I woke up this morning and went and tried to make everything complicated at the last minute.
I mean of course I did.
I thought about the photos coming later with perfect first day of school signs and found myself searching high and low for old ones. I also remembered last minute the "Get to know your child sheets" I got on Friday and wasted about 15 minutes trying to get as much info down on the page (and chastising myself for not knowing their favorite food or animal off the top of my head). I mean what would the teacher do if they didn't know everything about them the first minute of school?
By then I was running late to make their breakfast and pack their lunches and find extra masks….
It's the last minute, first day of school crazies.
I thought I was immune.
Ha!
So I'm taking a breath while my boys eat breakfast and sitting with this beautiful quote and the thought-provoking question my friend posted.
I'm reminding myself that love alone is what my boys need as they head out the door…
And I plan on showering them with it.
Pure. Simple. Love.