Today I'm grateful for push-ups.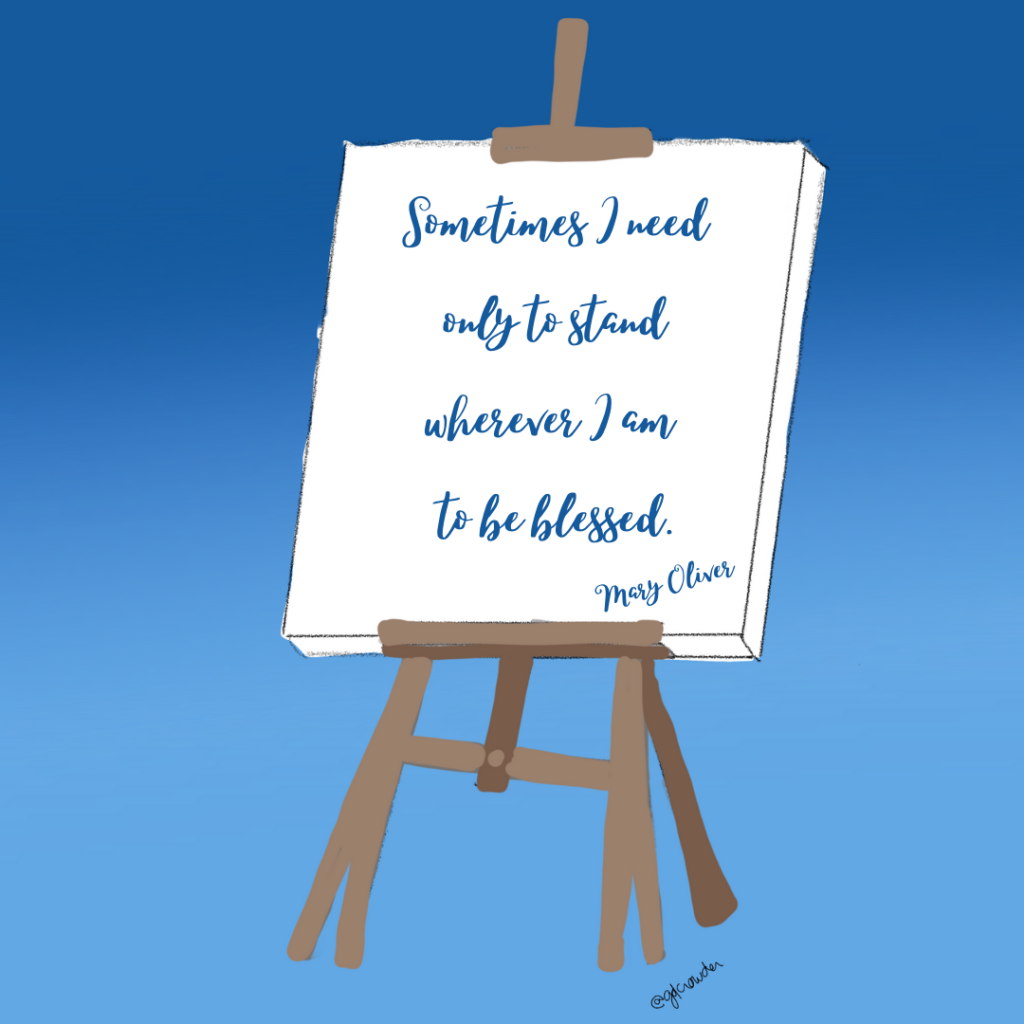 Ok in case you've been following along for a bit… yes I do still loathe push-ups. They are still my least favorite (right in line with planks) exercise ever.
But I guess I'm discovering you can both loathe something and be grateful for it too.
And this morning I'm grateful for push-ups.
For the first time in a long time today, I could make the early morning class at Pure Barre Addison. But honestly? I wasn't quite sure I wanted to go. I woke with my alarm at 4:00 and debated for the next hour – do I work out at home where I can do so in my pajamas and look awkward and not care? Or do I get dressed and go to the class where I will inevitably make myself do my best on every exercise (cause that's what you do when there are lots of mirrors and other people)?
I finally decided to go right about the time I'd have to run out the door, and I'm so glad I did.
First of all, though I'm an introverted person who is totally fine working out alone, it can't be denied that people do make it better. It's especially nice to get an unexpected hug from the owner welcoming you back (thanks Giselle!). Also, you can't help but be motivated by music from the Backstreet Boys unexpectedly ringing out just when you are wondering how many more push-ups you really can endure in a single class.
So back to push-ups. Why am I grateful for something I dislike so strongly this morning? It is surprising especially since the class I just finished was FILLED with them.
I think it's because in hindsight, I know that they make me a little stronger every time I do them. I think it's because when I finish a round of push-ups I thought I couldn't do, I realize that I am, in fact, stronger than I think.
Sometimes it may seem like there is nothing to be grateful for in a particular moment. You might be right now going through the worst of it, and this little post on gratitude is falling flat. I get it. Especially since I'm talking about being grateful for something I actually hate. You may not be ready for that. I'm not even sure I am.
But it is what I hope for you today – unexpected gratitude.
I pray that you can simply stand where you are and feel blessed by something… especially if it's something you least expected.
What are you grateful for today?