The value of life…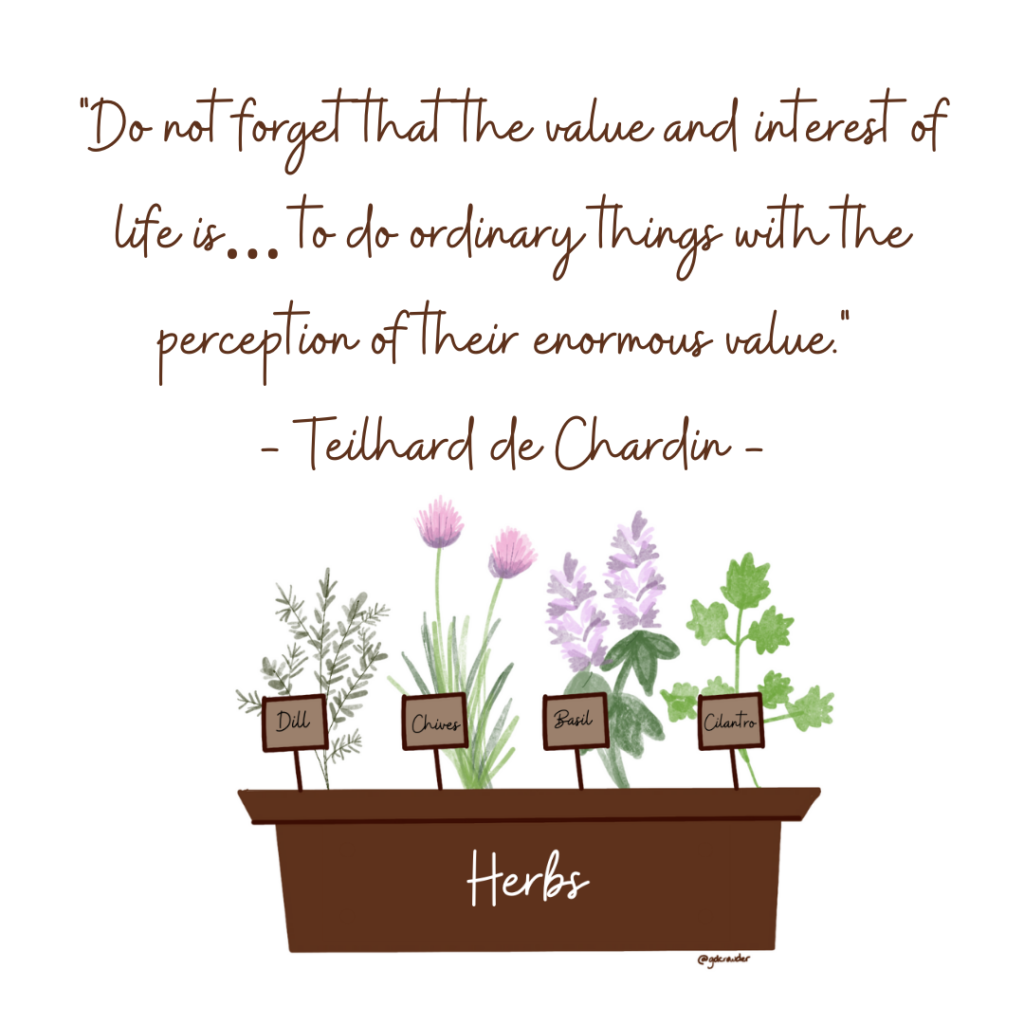 Sometimes, after holidays especially, I'll get on social media and be swept away by all the special things people I know (and people I don't) did for that holiday. I'll start to judge my day against theirs… and of course, it'll always come up short when I do that.
We will always come up short when we compare our lives with the best snapshots of someone else's. I constantly try to remind myself of that, particularly on a Monday morning after a holiday weekend.
One way I combat the comparison is to think about how our family celebrated first. I try to note with gratitude all the ordinary moments that made life a little richer, a little more lovely.
Here are a few from yesterday's Father's Day:
My boys tried Einstein's bagels for the first time with their dad. They all attempted something new which always makes me happy even if in the end they don't like it. One loved it all, one kinda loved the bagel more without cream cheese, and one would eat the tub of strawberry cream cheese by itself if we let him!
One of my twins gave a full 10 minute lesson on all things bakugan (transforming kid toys is the best I can describe it) to my parents on FaceTime while they listened as best they could. Nothing fazed him from delivering the best hands on lesson no one asked for.
My husband worked hard on making homemade cheesecakes with the boys on Saturday so he could deliver one (and a few bagels) to his dad on Sunday. One of the twins tried to break an egg by squeezing it – it ended up even in his hair and on his eyebrows!
These ordinary things and more made this holiday extraordinary for me. I'm sure you had some as well (I'd love to hear them).
This morning, my prayer is this simple quote from Jesuit Pierre Teilhard de Chardin:
"Do not forget that the value and interest of life is not so much to do conspicuous things… as to do ordinary things with the perception of their enormous value."
May you remember with gratitude and treasure the ordinary today and see it's enormous value!