Today's Gospel is the one where we are told the greatest commandment is to love our neighbors as ourselves.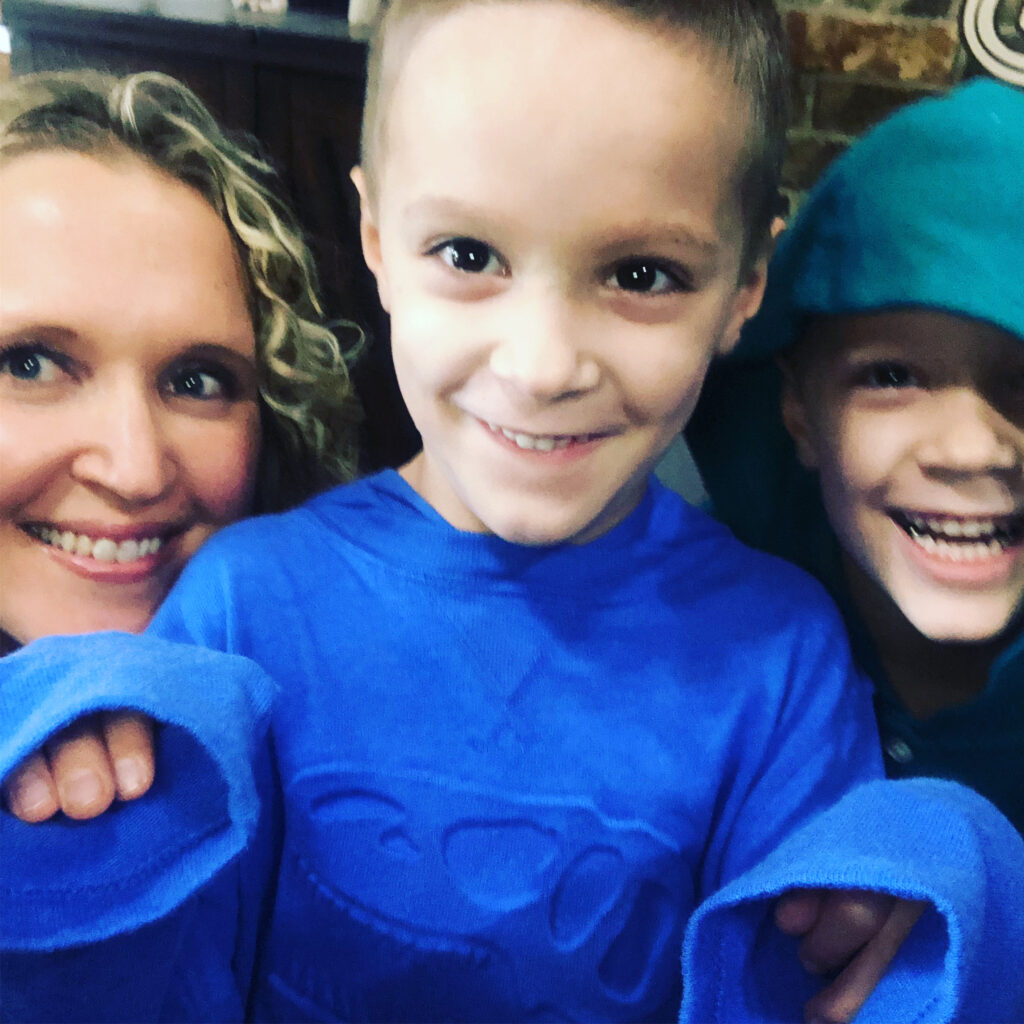 I always thought that commandment would be easier if it said something like "Love your neighbor as you do your best friend." Cause I mean, really, do we love ourselves enough to have that be the standard for loving others?Maybe that command should be to love our neighbors BETTER than we love ourselves.⠀
⠀
Yesterday, we took family photos. We do a fifteen minute mini session every Fall. I love prepping what we are going to wear as a family. I find just the right complimenting colors from Target or Old Navy to make for a cute family photo. It's been a whole year since we did this, so I was looking forward to the crazy images of my boys that would result.
Yesterday as we were getting into the car, one of my sons asked "Are you gonna be in the photos with us?" I think he was just asking a random question, but it did remind me that often my photos are of them and not of me.
How often do we stand out of frame and focus on others? Or when we do put ourselves in the frame, how often do we make sure the filter and angle are just right so we can look better than our perceived reality?
In that same vein, how often do we focus on care for ourselves so we stay healthy – mentally, socially, physically, emotionally?
How often do we talk down to ourselves when we make a mistake or something unexpected happens that we can't control?
How often do we look at others with jealousy? Wondering if we only had their life…
Maybe the honest question to ask ourselves this Sunday is: "Would we really like to treat our neighbor as we treat ourselves?" And if the answer is no, then that's where the work needs to start.
In order to love others well , we must love ourselves well.
My prayer today is that we feel tangibly the love God has for each of us, just as we are. May we be graced with the time and space to recognize our own dignity so that we can then celebrate the dignity of others well.