What kind of spring cleaning does your soul need right now?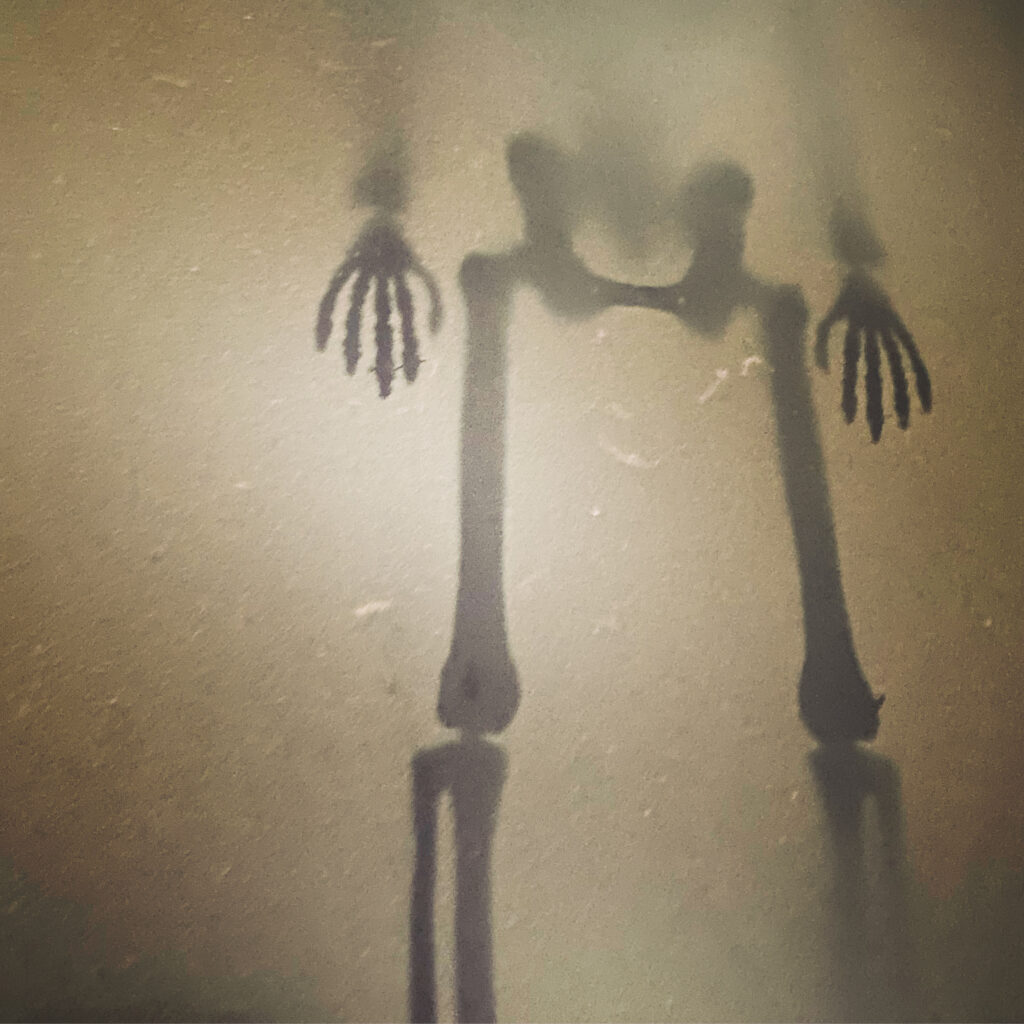 Does it need some vacuuming? Some shedding of outdated layers? A little mopping? Some intense dusting?
This several mm thick layer of dust is brought to you by six chickens over six weeks as they grew from chicks into young adult birds in our front room. Oh and a skeleton left over from Halloween 2019.
Yes, I did dust and clean in this room a bit while the chickens still lived inside the house, but despite best efforts, a disgustingly thick layer of dust was left behind when they moved out last weekend.
It was oddly satisfying to clean the room when they were no longer in it. I actually enjoyed taking a cloth to each shelf and watching layers upon layers of dust disappear leaving only a clean, orange scented shelf behind. I especially thought it fun to rid myself of the evil skeleton outline lurking on my top most shelf.
Last night, my oldest received the Sacrament of Penance for the first time. As he was waiting in line, I just kept thinking of this image of this thick layer of dust right before it was wiped clean. I hope he felt renewed in the end. I know God showered grace on him no matter what.
Spring is an oddly perfect time for such a Sacrament. It's like Spring cleaning for your soul. Though I'm guessing our adult souls need it a whole lot more than those little eight year old ones did last night.
So what Spring cleaning does your soul need right now? I think mine needs to be cleaned of impatience and distrust among other things. How can we begin to clean ourselves up so we can show up better for one another?
May God grant you all the grace you need to feel renewed today.