This morning I completed one year of daily barre.
Every. Single. Day.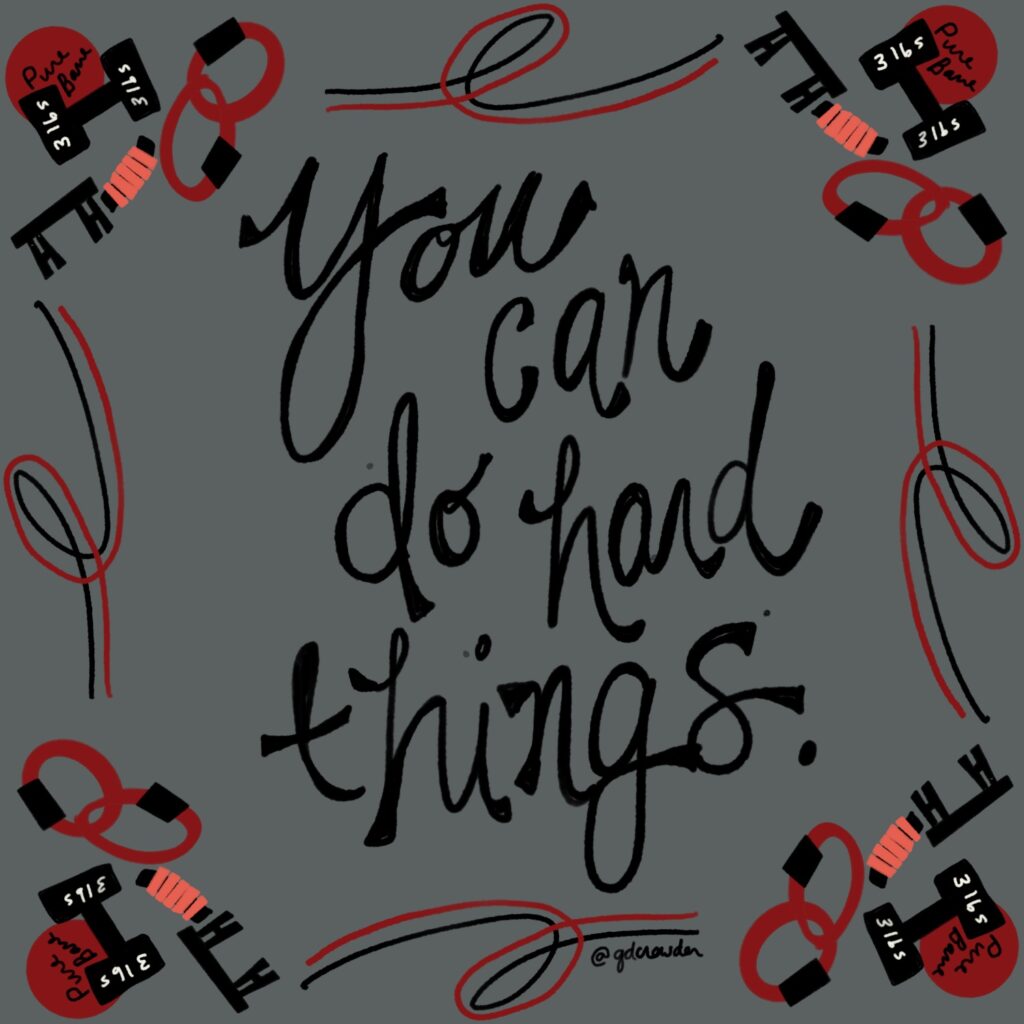 I remember back a year ago when my gym (@purebarreaddison) offered their first class online. I was so relieved because everything was shutting down and I didn't want to lose access to the workout or the wonderful people I had met there. Going to barre was my outlet, my hobby (besides writing, of course).
The first few weeks I was all in. I did two-a-days and every class live. It was so great to have regular connection and exercise when everything was so uncertain. By the end of March I had completed 35 classes that month and so I wondered if I could do 30 in April – just one a day, not bad. And then 31 in May… and by then, why not 100 days in a row? Then 200?
I never really had a definitive goal. I just felt like this was my touchstone or my constant when everything else seemed so up in the air.
Though the gym itself opened up over the summer, they continued to offer virtual classes and I have done every one of my days online (and two outdoor classes). I'm so grateful they provided online barre everyday for the last year with new classes and options that fit in my schedule. It has been an incredible contribution to my mental health in a year full of unexpected challenges.
I won't easily forget working out late at night after recovering all day from food poisoning or working out under the light of a battery-powered lantern during the awful Texas snow. There's something powerful about having a personal goal – just yours and no one else's – even one that changes as you go.
I designed this image last night. I feel kinda odd putting these words together with a workout program. Or saying that I did anything remotely hard. After all, I know so many people who are doing things WAY harder than this like fighting cancer, living with debilitating autoimmune conditions, taking care of ailing parents or children with complex needs. All I am doing is showing up for myself.
Still maybe showing up for myself is building a foundation for the harder things.
How are you showing up for yourself today?
Cause you… you can do hard things.
Believe it.