Did anyone else start this week stressed out and grumpy?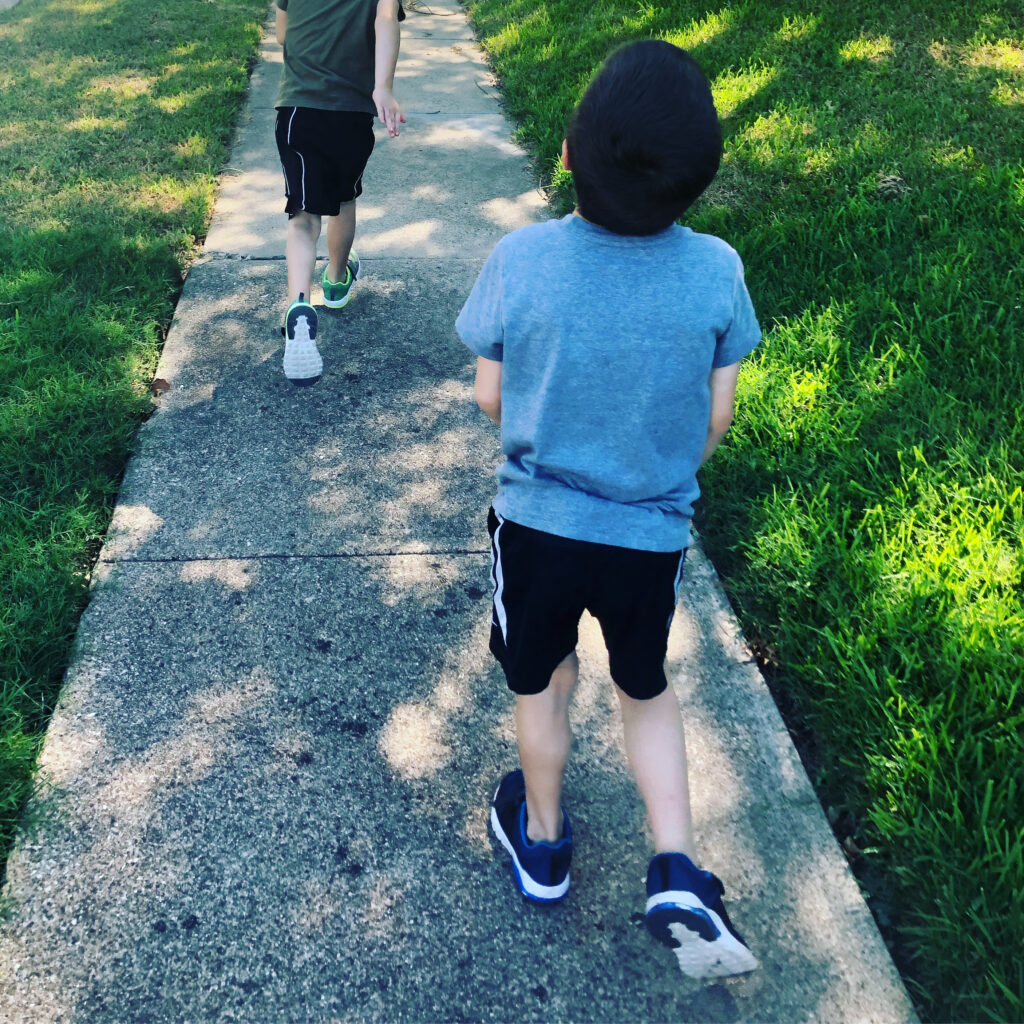 If you could see me right now, you'd see my hand raised high. I'm not sure why but I think I woke up on the wrong side of the bed Monday and just kept on going.
For the most part, others were spared from my grumpiness (I think? Except those who listened to my rants, that is). It was definitely a week where the ground felt shaky beneath my feet over the sheer complexity of life. I let the challenge of parenting and working in a pandemic really overwhelm me for the first time.
And, it seemed, once I committed to the grump… I REALLY committed.
So now, as I sit in the quiet of a Friday morning, I find myself examining the week asking myself questions like:
What exactly did you think was going to go poorly this week when you woke up Monday morning?
Did it happen the way you envisioned it?
How did your grumpiness contribute to how you weighed the good with the bad?
What happened this week that made you smile?
Where did God shower you with unexpected grace?
As I went through this list, I remembered that an article of mine comes out today over at IgnatianSpirituality's dotmagis blog. Truth be told, I had forgotten what I wrote and chuckled a little when saw the title "When I feel the ground is disappearing beneath me…" Turns out I had written just what I needed to read myself today.
If you are overwhelmed or feel like the ground is disappearing under your feet this week, take a moment to jump over today to the DotMagis blog and maybe you'll find exactly what you need too: