It is Friday.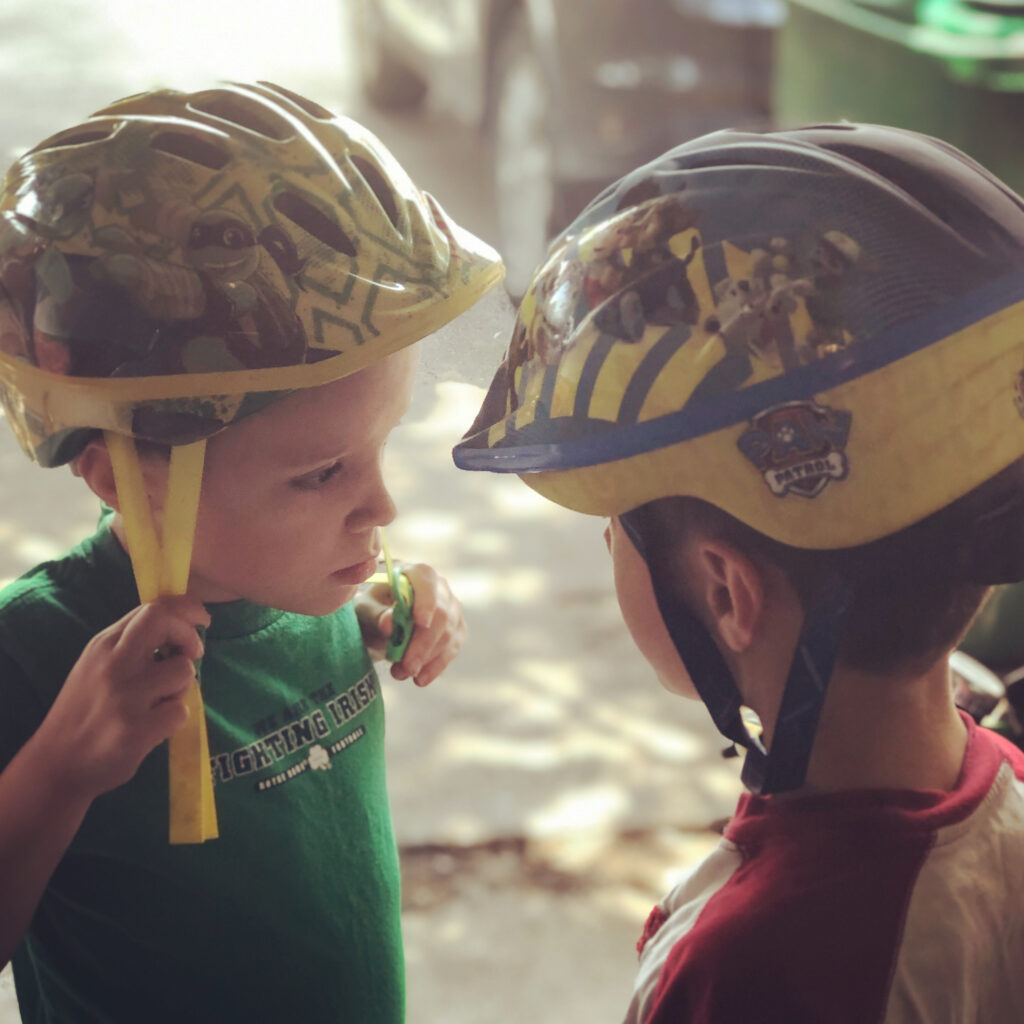 Even though my weekends tend to look very similar to my weekdays right now, Fridays still feel like Fridays. I know that the weekend is just around the corner and my husband will be home from work at its end and we will be together as a crazy group of five for two whole days, putting aside work and the stress of the weekday rhythm.
So today as I start my Friday morning in relative quiet (there are, unfortunately, two little ones already up way too early)… I am starting it with gratitude.
The first step of the Examen by St Ignatius of Loyola invites us to gratitude. It always struck me that in the Examen, though we are invited to review ALL of our day including the most challenging parts, we are always to start with gratitude.
This week I'm grateful for big five year old feet that carry around two very energetic and extroverted little boys. I'm grateful for the quiet wisdom of my seven year old who, though he declares daily that he "wants new brothers", still ends the days in their room holding onto a few more precious moments with them before bedtime. I'm grateful for the partnership of my husband who takes my ridiculous calls mid-day about things we "must fix right this second" or kids that are driving mommy crazy. I am grateful to work at a school that cares so deeply for its community especially at a time when the world and how to navigate it makes no sense at all.
If you really think about it, I'm sure you can find plenty of small moments that made your heart light up this week even for just a moment – like watching two boys slam their bike helmets together to "see if it hurts."
So as we enter into Friday and all it holds, my prayer is that a thread of gratitude may run through the moments of our day and into the weekend. May we be given the grace to know we are loved and may that love shine a light on the things that can bring us hope.