The call to put others over self is so real and so relevant right now.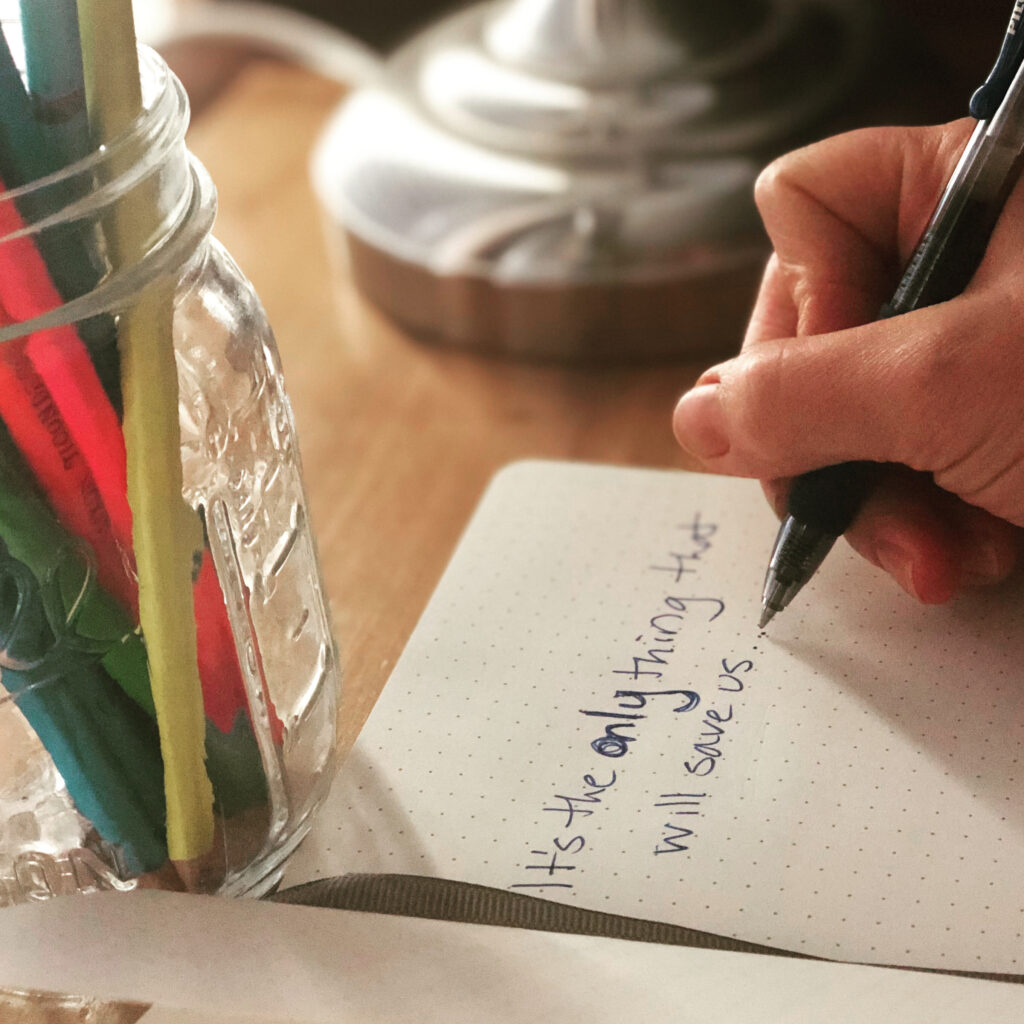 I struggled all weekend with this week's readings for the 13th Sunday in Ordinary Time. I wondered what they were saying that I and others needed to hear. And then, as I was giving up and thinking maybe I should just not write on them this week – I tuned into Twitter and saw yet again the predicament Texas is in right now. Before we opened back up we were at maybe 200 cases a day? And now less than a month later almost 600. And I'm left like many of us wondering, could this have been prevented?
To me, the readings this week speak primarily of two things: ⠀
1) generous hospitality;
2) the need to put God first.
On the first point – generous hospitality: we are called to serve others even when it's difficult, even when it's inconvenient, even when it does not serve us in any way. We are called to welcome each other in and take care of what one another needs. Right now, that means considering how the daily choices we make affect the most vulnerable among us. And making new choices if necessary.
Even when it's hard.
Even when it challenges us.
Even when we don't know for sure.
The second point means that we are to follow the path deep in our hearts RIGHT NOW that God is calling us to. And we are to discover that path through prayer and discernment.
No created good or thing, ⠀
no ideology,
no SINGLE person is to come between us and who God is begging for us to be.
So what will we do with these points today?
How will we let them change us?
My prayer for all of us this Sunday is for the grace to live boldly for others.
It's what we are called to.
And it is the only thing that will save us.