This morning I'm trying to focus on gratitude.
Even as I just spilled my entire large cup of coffee all over the floor in the once peaceful darkness surrounding me….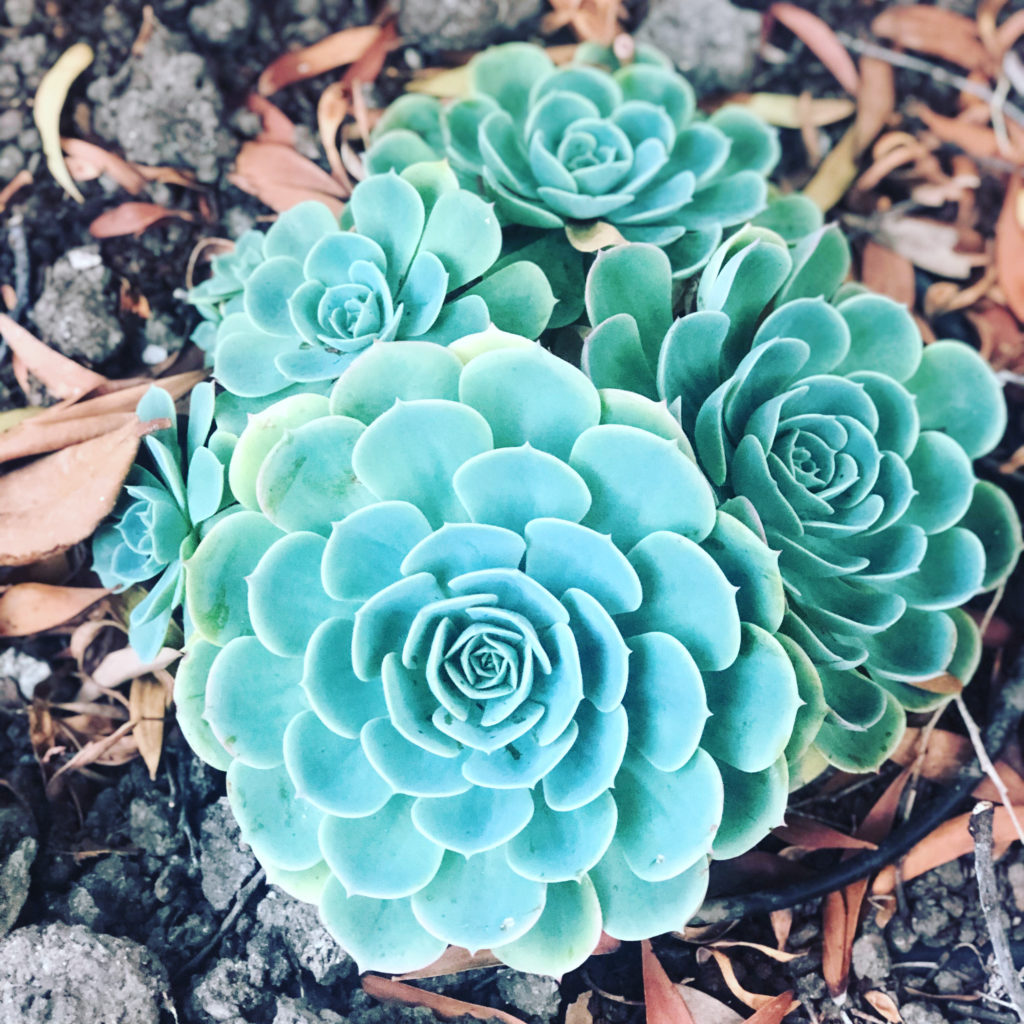 I realized recently that one thing that hasn't changed for me in the last two months is that I can still find something to complain or gripe about. (I mean come on I was really enjoying that coffee!!!) I can also still focus so easily on what needs to change or what is not going well for me or my situation… It can so easily overshadow how I feel about the rest of my day.
Yesterday I made time to join my afternoon Examen Group Zoom call even though I felt like my Monday was too crowded with other stuff for something like that. And as we moved through the steps of the examen, I found myself stopped at the beginning –
What am I truly grateful for right now?
It helps to answer that question and answer it often… particularly this morning as I sit by the delicious smell of coffee lingering on my living room floor.
So today I'm starting with gratitude – so that the minor disruption of spilled coffee doesn't become the focus of why this day is already going down hill!
There is so much to grieve right now. There is so much to cause anxiety and uncertainty. And, no, gratitude doesn't erase all that… but it does change how you deal with it all.
This poem by Mary Oliver is such a great one to help us start this day with a little gratitude and joy:
Hello, sun in my face.
Hello, you who made the morning
and spread it over the fields
and into the faces of the tulips
and the nodding morning glories,
and into the windows of, even, the
miserable and the crotchety –
best preacher that ever was,
dear star, that just happens
to be where you are in the universe
to keep us from ever-darkness,
to ease us with warm touching,
to hold us in the great hands of light –
good morning, good morning, good morning.
Watch, now, how I start the day
in happiness, in kindness.
What are you grateful for today?