I spent hours looking for clothes to wear.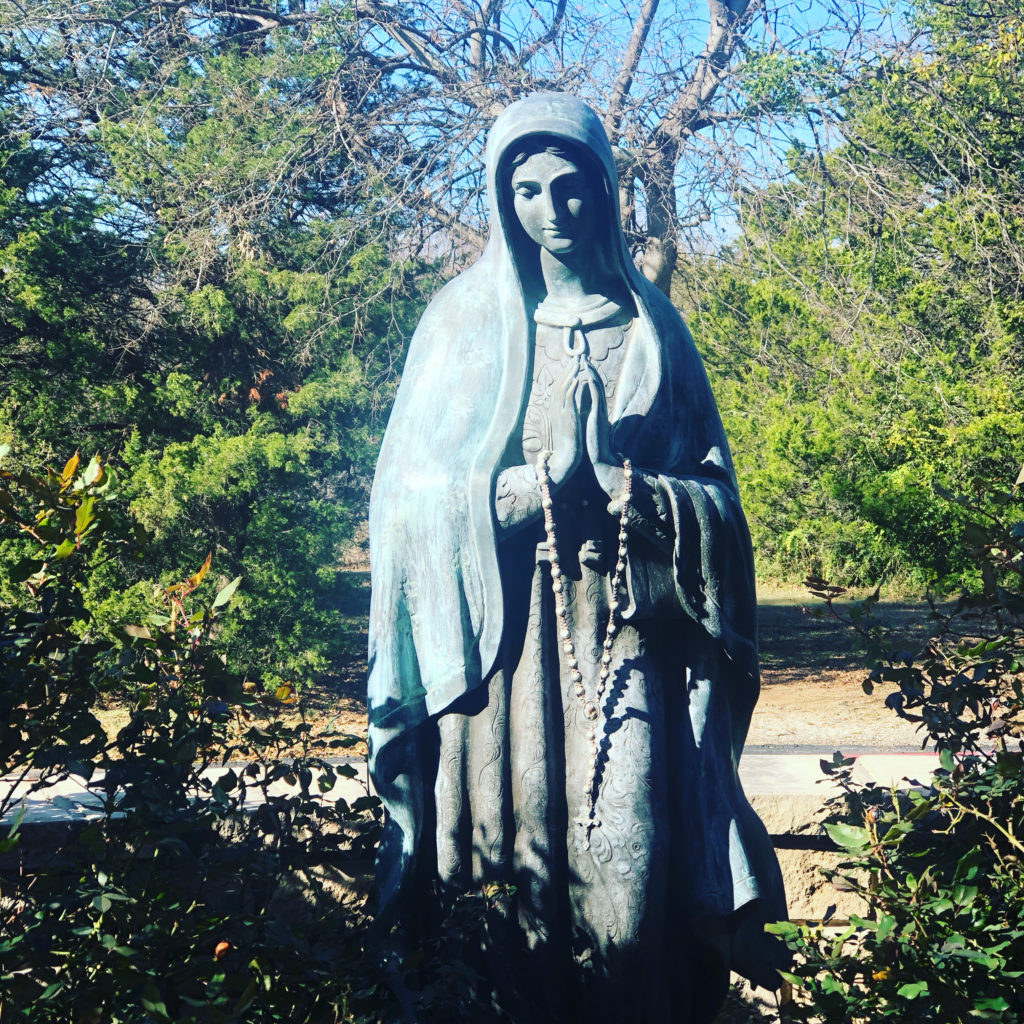 That was my dream last night. I didn't recognize the closet, but apparently it was mine and I oddly shared it with other people. And I was trying very hard to find matching clothes to wear to work.
I'd find a top that fit and then I'd get stuck looking for pants or a skirt that matched… and then I'd give up and start all over again. And for some reason I only had one of every shoe I could find. It was like one of those dreams where you are endlessly try to get somewhere, the time keeps rolling by, and you just don't seem to make any progress. And there were way more people in my house than should have been.
And then I woke up. And there was no need to get dressed up or even put on shoes.
And my first thought was "Maybe I should organize my closet before I have to go anywhere again."
And my second thought was "I miss people."
And my third thought was "I miss going somewhere."
Today Texas partially opens back up and I have mixed feelings about this as many do. I know we miss people and going somewhere… and I know that people desperately need to make income and get out and work.
And I also know that we are still going up the curve instead of down the other side.
So today my prayer is for health and safety and compassion for all those getting back out today. And for peace and trust in the hearts of all of us who are staying home.
Since today is May 1st, the beginning of a month to honor Mary, this is my personal prayer I wanted to share with you:

Mary, mother of God,
You showed us how to be brave.
You showed us how to trust in the impossible.
You are a witness to us of compassion and magnanimous love.
Intercede for us today that we may be graced by God with the bravery to trust and the willingness to shower others with compassion and love, even when its most difficult.
Mary, Queen of Heaven… Pray for Us.
May God bless you all today – particularly those who have to find matching shoes to go out and care for us on the frontlines of the pandemic.