Why are you troubled?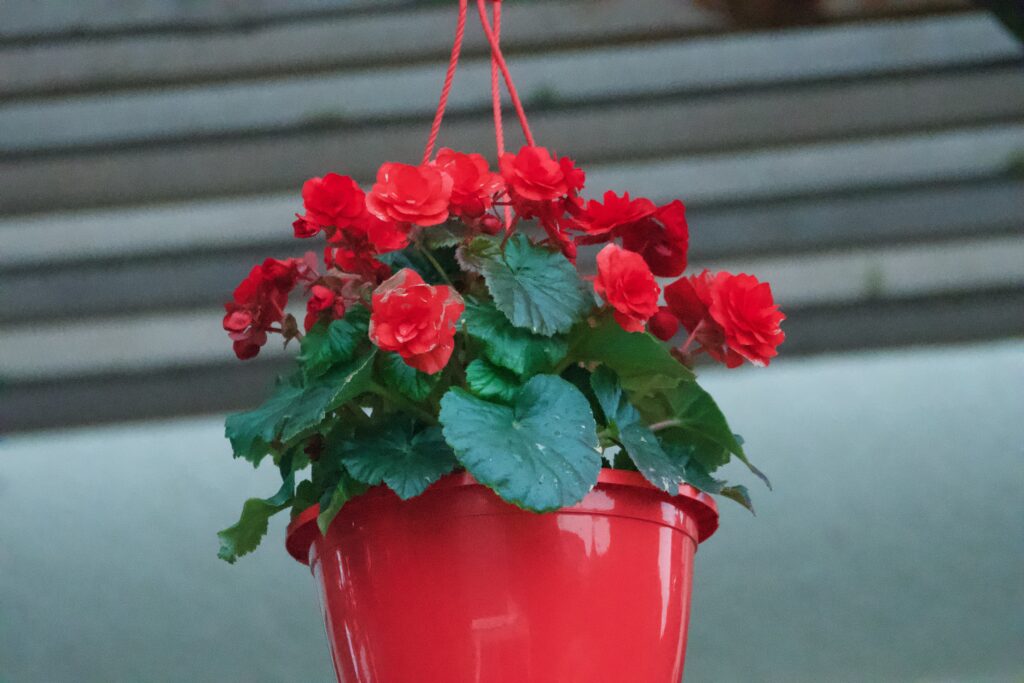 I had a lot on my mind this week. I still do this weekend. And often, when I have a lot on my mind, I stress about everything. Every little detail that could possibly go wrong.
Last week, one of my minor stressors leading into the retreat was rain. It was predicted for everyday of the retreat. Seeing as we'd be masked for three straight days, I really needed it to be good weather outside so guys could spread out and take much needed mask breaks throughout the day.
So, I worried and was troubled about rain for a week leading up to the retreat. Once I got onto the retreat, however, I focused on other details so much that I didn't fully grasp what was happening with the weather. It rained the first morning but was dry and sunny by the time the guys got there in the afternoon. It rained again the next morning, but the only way we could tell was that the ground was damp when we awoke. The rain over night was actually a good thing because it made the day pleasant and cool.
The third day was mostly dry, but you could tell the rain was coming in. The clouds were dark and you could almost smell it in the air. It waited however til the buses left. It waited until I had packed up the car. It waited until I was driving down the long winding road out of the retreat center before it started coming down. Not hard but steady.
In my heart, as I drove away, I heard these words "Why? Why were you troubled? Let me bring you peace."
These words and the words of today's Gospel resonate with me right now in the space I'm in this morning. I have a lot on my mind. I'm letting things trouble me, maybe things that shouldn't. In all of it, however, God is repeating over and over "Why are you troubled?" and "Let me be your peace."
Whatever is on your mind today, whatever may trouble or worry you… I hope you feel that God is there, holding back the rain and showering you with peace.
(These flowers were on a balcony at the retreat center and every time I saw them, they reminded me God was there in brilliant red. Thanks to my colleague Matt DuRoss for the photo!)