Who is being a light to you right now?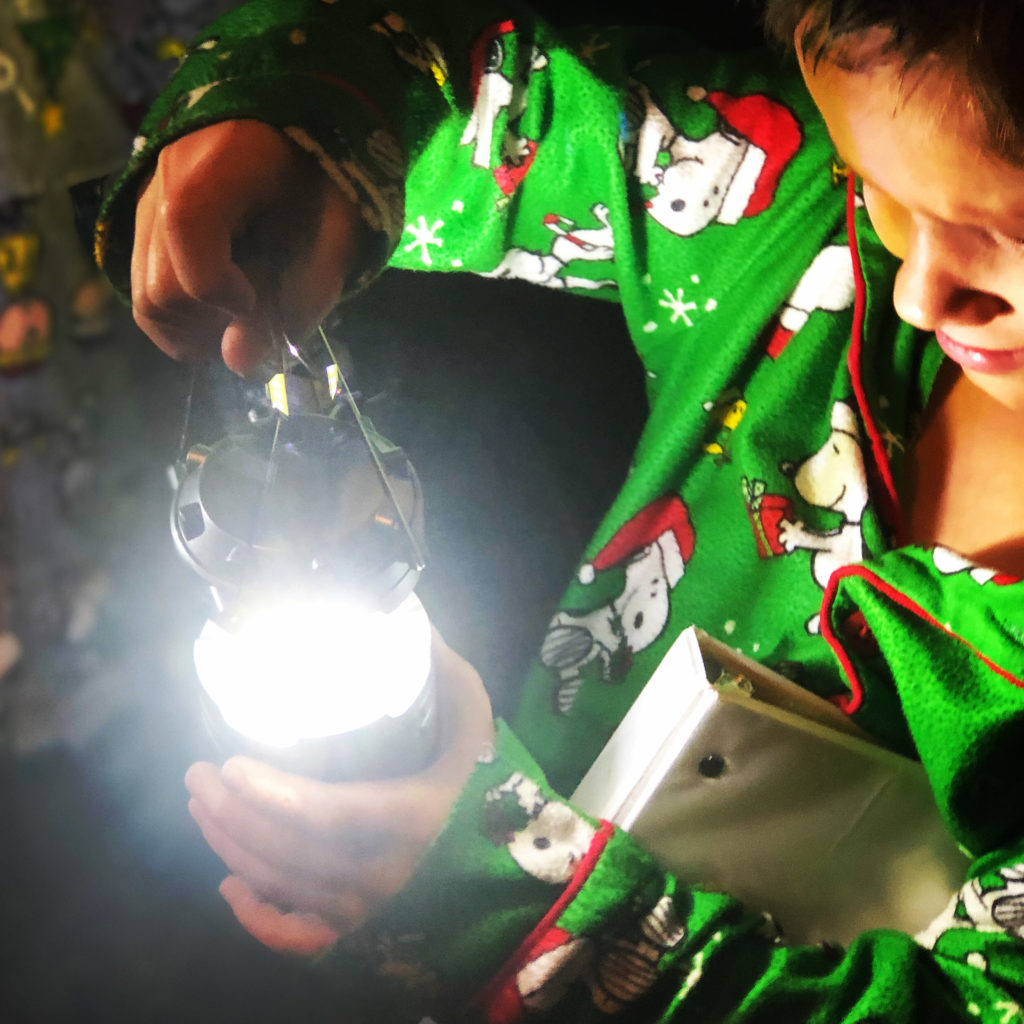 As I sit and mentally prepare for another day at home, this question is on my mind.
In the thick of the day when the house is a mess and children are running crazy and the to-do list is far from finished, it can be hard to see the light. So, I am trying, early in the morning when the sun is slowly coming up outside and starting to creep through the cracks in the curtains into my dark living room… to really see it. And to remember all those who have been light for me this week.
And to recognize that light lives in me too… and it lives in you as well.
This is an excerpt from a beautiful blessing by Jan Richardson from her Circle of Grace: A Book of Blessings for the Seasons that speaks to me as I hope it speaks to you today.
"Blessed are you
in whom
the light lives,
in whom
the brightness blazes—
your heart
a chapel,
an altar where
in the deepest night
can be seen
the fire that
shines forth in you
in unaccountable faith
in stubborn hope
in love that illumines
every broken thing
it finds."
Remember that you are light. In fact the Lord went as far as to say "You are the light of the world." So stop hiding it. And go out and shine for others today.