Lately when my littlest one does something he knows he might get in trouble for, he immediately says to me "Mommy, I love you." I respond, "I love you too son, now what did you do?" I do not assume every time he says he loves me that it is because he is in trouble – but his face usually betrays him. He scrunches up his eyes, cocks his head to the side, and timidly utters the words as if they were a question: "I love you?" When he has not done something he regrets, he professes his love with confidence and glee and… eye contact. I wonder why he thinks he needs to profess his love before I figure out what he has done. Maybe it is a distraction, or maybe, maybe he feels like he might lose my love when I figure out what he has done. Whenever this later thought enters my mind, I quickly make sure to let him know "Honey, I will always love you, no matter what. I will always love you for you – the special person God created."
I wonder what time in our lives this fear of losing a parent's love starts to enter our minds. When do we start to think that we can do or be something that will lose their affection for us? Is it around the same time we start to question whether or not God will love us too?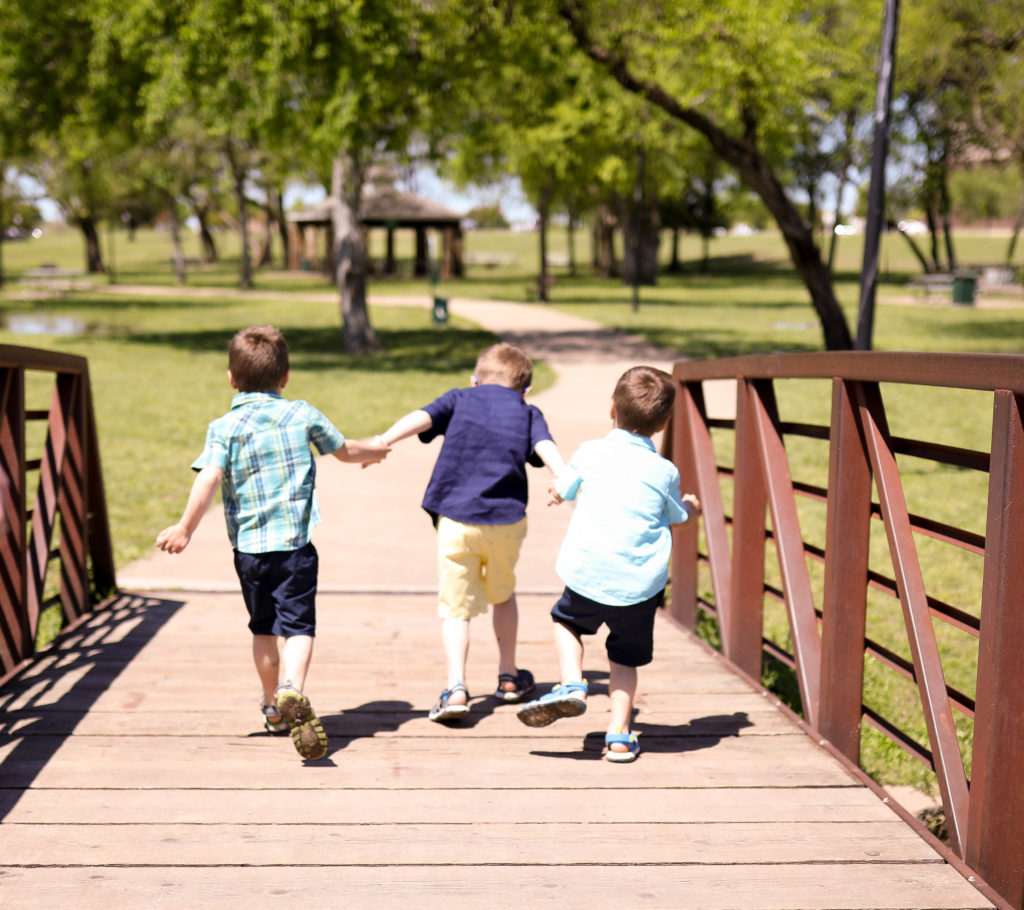 Earlier today I was telling a colleague that I was an avid watcher of American Idol. She remarked that she was surprised, she would not have thought I watched that show. I do, and I have for years. However, the last couple years have really stood out to me as they have redeveloped and reorganized how they approach the show. They focus a tremendous amount on the individuals competing, who they are and what they struggle with as human beings. This particular year, there is a contestant named Jeremiah Lloyd Harmen that sticks out to me among all the others. Besides being insanely talented, he is a pastor's kid who grew up in a Christian church. He seems to be a pretty gentle soul. As he started his journey on American Idol, he also started his journey as identifying publicly as a gay man. You could tell in his audition as he sang this beautiful song that he wrote called "Almost Heaven" that he really struggled internally with whether or not he would lose not only his parents love but also God's love in this moment.
This song got to me because I wanted to shout to him and everyone else – God's love will not go away! There is one thing I will bet my life on no matter what you believe on individual matters – that God loves us NO. MATTER. WHAT. The only question really is… do we love God in return?
In the Gospel today, God asks Peter three times – "Do you love me?" This reminds us of the three times that Peter denied Jesus. Notice that this dialogue between Jesus and Peter is not a dialogue of Peter asking Jesus "Do you love me?" but instead of Jesus asking Peter. Peter has denied his friend Jesus three times during one of His worst moments. He turned His back on Jesus when He needed Peter the most. But there is no question that Jesus loves Peter. He loved him before, during, and after each denial. Jesus' love is not for sale. Peter does not have to perform a certain way, be a certain way to earn God's love. It is there for him. The real question the Lord has for Peter is will he receive it and will he return it?
As parents, I think we may forget sometimes to let our children know that they do not have to earn our love. Perhaps we feel it, but we fail to make it known to them. I hope I always remember to tell my sons that my love is freely given. But more than that, I hope I have the courage to remind them as often as they need that God's love is freely given too. God loves us without question. I also hope I have the courage to model for them how to love God in return though my thoughts, words, and actions towards others.
May we all be truly generous with our love for God and others today – giving it without counting the cost.