As my son finished his math homework the other night, I heard him exclaim "I. AM. AMAZING!" punctuating every word. He came into the kitchen a few minutes later to kiss me goodnight, and I playfully said to him "So, you are amazing, huh buddy?" He replied with wonder, "Yes! How'd you know?"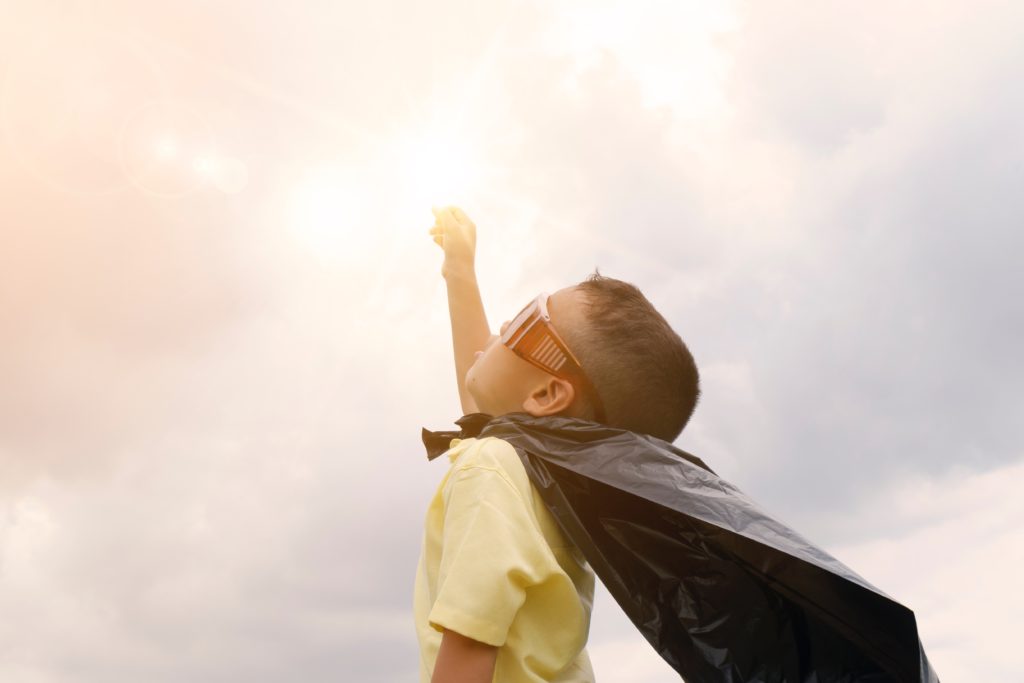 How does one know for sure another person is amazing? Last November, I stood before fifteen new students to teach a class called Christian Anthropology: Sin and Grace. As with every class I teach, I thought a lot about what I wanted their takeaways to be when our ten hours together were up. After much research and reading about the topic, I landed on just one important takeaway. Even before we moved through the syllabus and introductions, I told them "I want you to, if you get nothing else out of the next ten hours, take away this – you are loved by God, no matter what. No. Matter. What." I paused on this statement for awhile, letting it sink in for each one of them. We went on over the next two Saturdays to talk about being human, in the Christian sense of the word, and sin and grace. But we returned frequently to this idea that God loves each of us unconditionally. We also returned often to how hard this exact thing was to believe. And how it was even harder to imitate.
I shared with the class how often I berate myself for being late for something or because I missed some school event or deadline for my sons. Even now, I know the exact words I spoke to myself when I recently discovered a trail of ants that seemed to go from the playroom to the opposite corner of our house and everywhere in between (no doubt the combined efforts of the awesome one and his little awesome sidekicks). And these words were hardly words of unconditional love.
Several weeks after the class ended, I put a quote I had used up on the wall of my office commons. Jesuit Anthony de Mello once said "Behold the one beholding you… and smiling." Behold the Lord who looks at me with a huge smile even as He watches me frantically battle the never ending sea of ants. Behold the One that never sees me as being late but instead sees the mom taking an extra minute to make sure one child's precious blanket was not left behind and that all were safely buckled before heading down the road. Behold the one who sees me raise my voice at them or at myself and is sad but is never so filled with sorrow that His love for me lessens or disappears. Behold the one that looks at me and looks at you constantly repeating "You. Are. Awesome." punctuating every word.
"Mama, really, how did you know?" I leaned down and looked him in the eye and said "Jesus told me." May we work this Lent not on our faults but instead on a better understanding of how awesome we are in the eyes of the Lord.