Coming Down the Mountain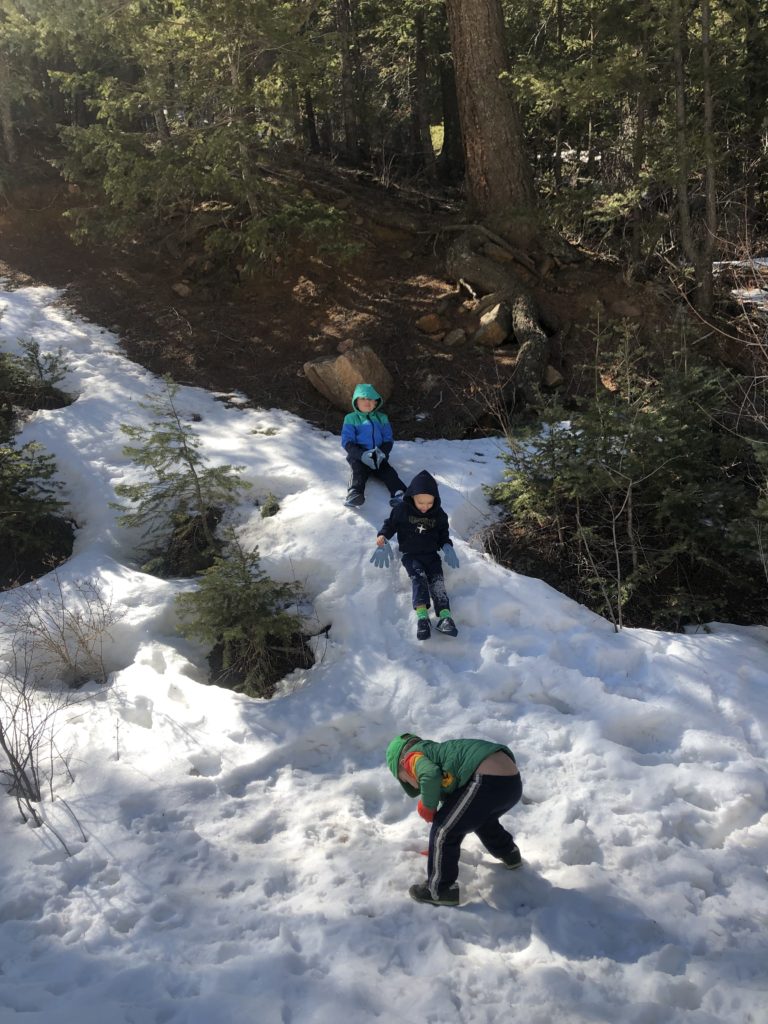 This past week, we drove for eleven straight hours to get to Colorado for a brief vacation. When vacations start, especially with three littles, I am usually not very relaxed. Bags have to be packed, laundry washed, kids and favorite blankets accounted for… and then there is the long, grueling drive. But somewhere along the road in every trip, whether at hour three or ten, I feel the transformation in me begin. The stress of work and the mess that has piled up at home and the deadlines and the bills… it starts to all melt away. Gradually. Then more quickly. And then, almost suddenly, I feel completely at peace. Fittingly for today's Gospel passage, the peace arrived this time somewhere along the slow climb of our minivan up the side of a mountain. The peace came and lingered as we played and enjoyed the crisp air and the walks in a nature foreign to our own at home. Then, as quick as it had come, the peace and tranquility of our mini-vacation threatened to disappear as we were back in the car, rolling slowly down the mountainside.
… Read the rest at the Jesuit Dallas Faculty Blog and enjoy all posts on the daily readings from my colleagues now until Easter Sunday!