The week after the twins were born, we got a call that they had both tested positive for a rare metabolic disease.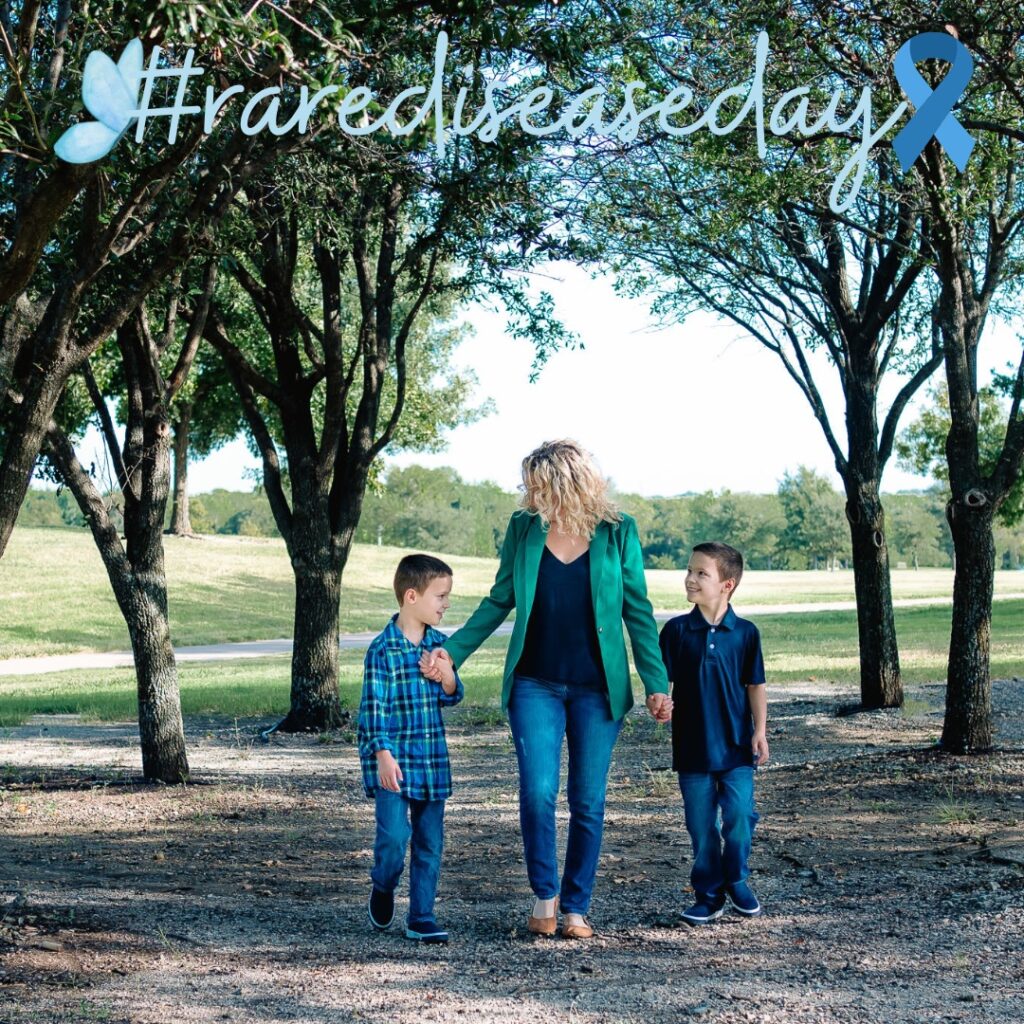 For 8 weeks, we lived in uncertainty as we visited Children's Health Dallas and got tests trying to figure out if they were really sick or not. I'll never forget what it felt like to visit the floor where doctors who only had a few patients at a time worked diligently to ensure the children they cared for got a chance at a normal and full life.
At our twins two month appointment, I got a call that they had finally done enough tests to prove they didn't have the disease after all. They still have the tiny scars on their arms that remind me of those first eight weeks.
That was my first go round with the term "rare disease". I didn't think then that 8 years later, I'd have one myself.
Today is Rare Disease Day. I wanted to pause my usual spirituality posts today to give notice to this day – a day that could pass us by if we have no cause to notice it.
In honor of this day, consider doing something, even something small like taking the time to read or listen to the story of someone facing a rare disease or even something bigger like donating to places like Children's that help kids and their parents face the unthinkable.
Children's Health Dallas has offices for Pediatric Addison's Disease too.
I can not imagine the challenge of parents trying to guide their kids through this – a disease where the best way to monitor it is to pay close attention to your own body.
Whatever you do, take a moment to honor this day in some way and pray that doctors will continue to work for new and better ways for those with rare diseases to live normal and full lives…
… especially children.