I recently had the privilege of telling my diagnosis story as well as sharing how the last couple months have gone as a guest on the Pickle Jar Podcast hosted by Jill Battle.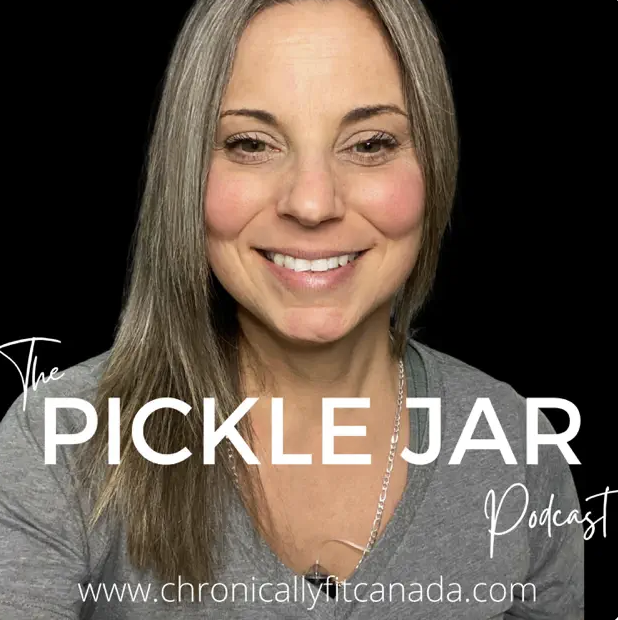 You know it's never easy to put yourself out there especially when talking about a rare disease, but Jill does this over and over again as she seeks to share people's stories and help those with rare diseases feel heard.
Even if you don't struggle with a rare disease yourself, you may know someone who does one day… so please give my episode with Jill a listen. You can even do it in honor of Rare Diseases Day coming up this week on Feb. 28th!
It's available on Apple, Spotify, and Google – episode 89 of the Pickle Jar Podcast – you can also click here.
If you listen, let me know what you think!