These boys are my why.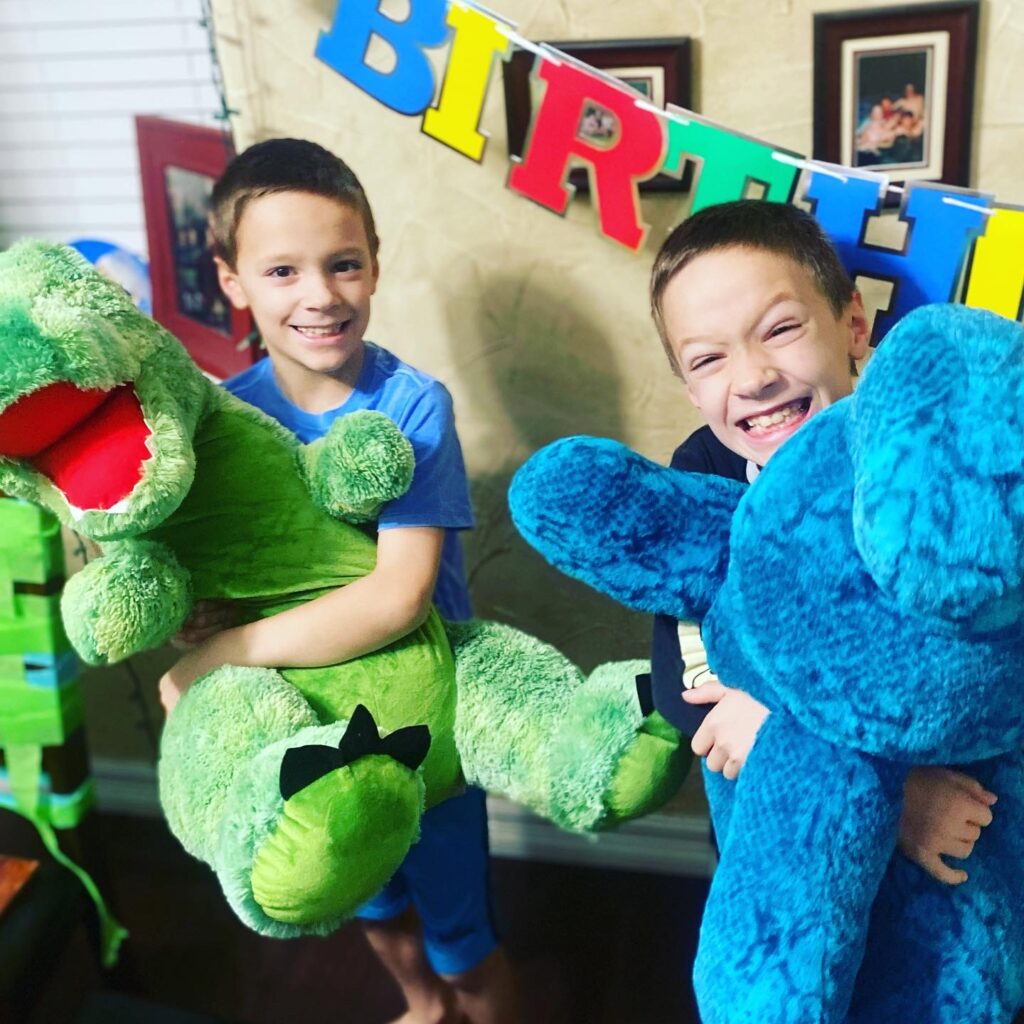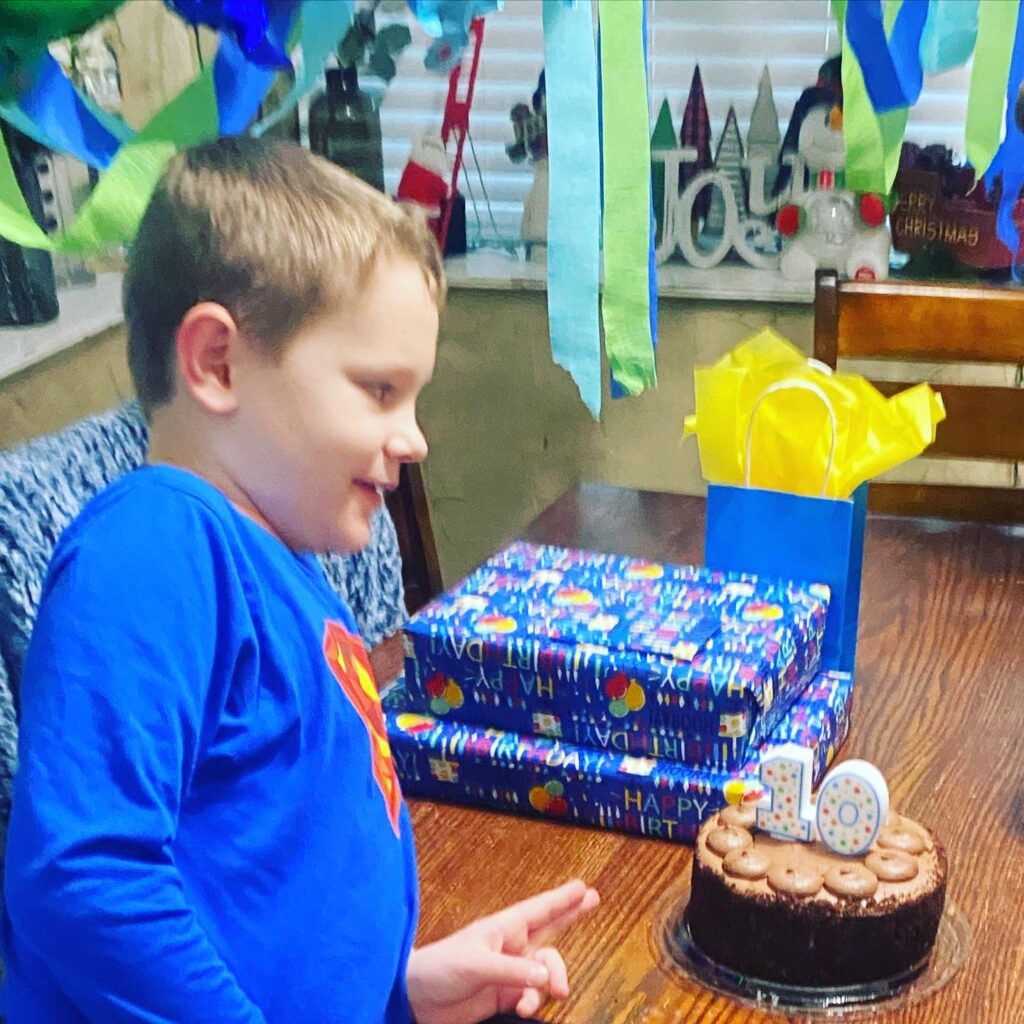 They are why I didn't have time to lament my recent diagnosis.
They are why I didn't have time to waste in procuring everything I would need daily and in an emergency.
They are why I have to figure out where exercise and healthy eating fits in my new normal.
They are why even though sometimes my body wants me to rest in the unfairness of this new reality, my heart and mind won't let me.
Yesterday, I commented to someone at work that I didn't do enough for them this year. I didn't figure out a party in time, I had to stop on the way home for some kind of cake last minute, I couldn't come to their classrooms to celebrate like they had seen other parents do… the list of what I couldn't do seemed never ending.
In truth, I felt horrible for not being able to do… well really… BE… more.
But then last night, my oldest made a wish on his candles, and contrary to tradition, he told us immediately what he wished for.
"I wished for the best birthday ever," he said laughing. "It's funny too bc it already came true!"
Sometimes love is enough, isn't it?
So for anyone who is feeling less than enough today… know that it's not truth talking.
Your love… it's enough.
Not just sometimes…
but always.
And your people… they feel it even when you can't.