Lately, I am struck by a desire to see and understand the whole person when I encounter an inspirational figure, a saint, or a holy person.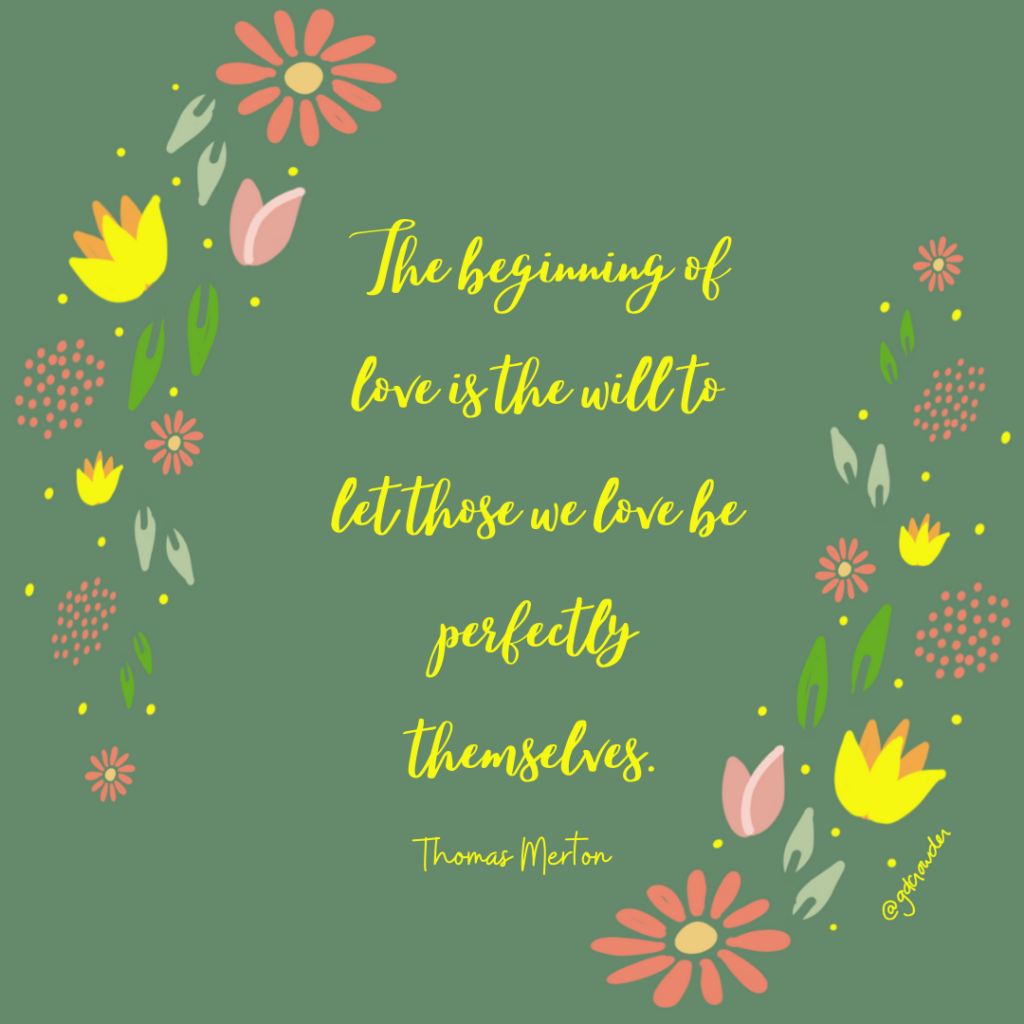 Much like Thomas placing his hands in Jesus' wounds, I want to know they are real. But not just that they lived. I want to know that they lived messy, ordinary, human lives just like me.
I have a real desire to take each person we look up to particularly in religious circles down off their pedestals… and just walk around with them for awhile. I want to stand next to them and look at the world in all its brokenness with their eyes and see that we have more in common than I thought.
During my work through the Spiritual Exercises, this desire to see more of holy men and women than just the pretty picture we've painted was strong in me.
Particularly the desire to encounter a more human Mary.
Today, over at IgnatianSpirituality, I write about this desire to know more of the human Mary. I wrote:
"I wonder sometimes if placing Mary on this pedestal and painting this perfect image of her life does a disservice to her. After all, God chose an ordinary human being to hold and birth God's Son. He sent an angel to a poor, illiterate young girl in a small town and invited her to be Jesus' mom. In my heart, I just don't think God intended for her to be perfect at it.
In fact, I think God intended for her to be human."
I go onto describe the scenes I desire to see that will help me feel closer to this Mother as a mother myself.
Do me a favor? Go on over to this link and check it out. And let me know what scenes of Mary's life you've imagined that has helped you feel closer to her.
[And if you are interested in learning more about holy men and women in a way that makes them come alive and feel more human… check out meg Hunter-Kilmer's new book Pray for Us: 75 Saints who sinned, suffered, and struggled their way to holiness.]
Link to "Standing Next to Mary" in my bio.