Yesterday, I finished the Spiritual Exercises of St. Ignatius.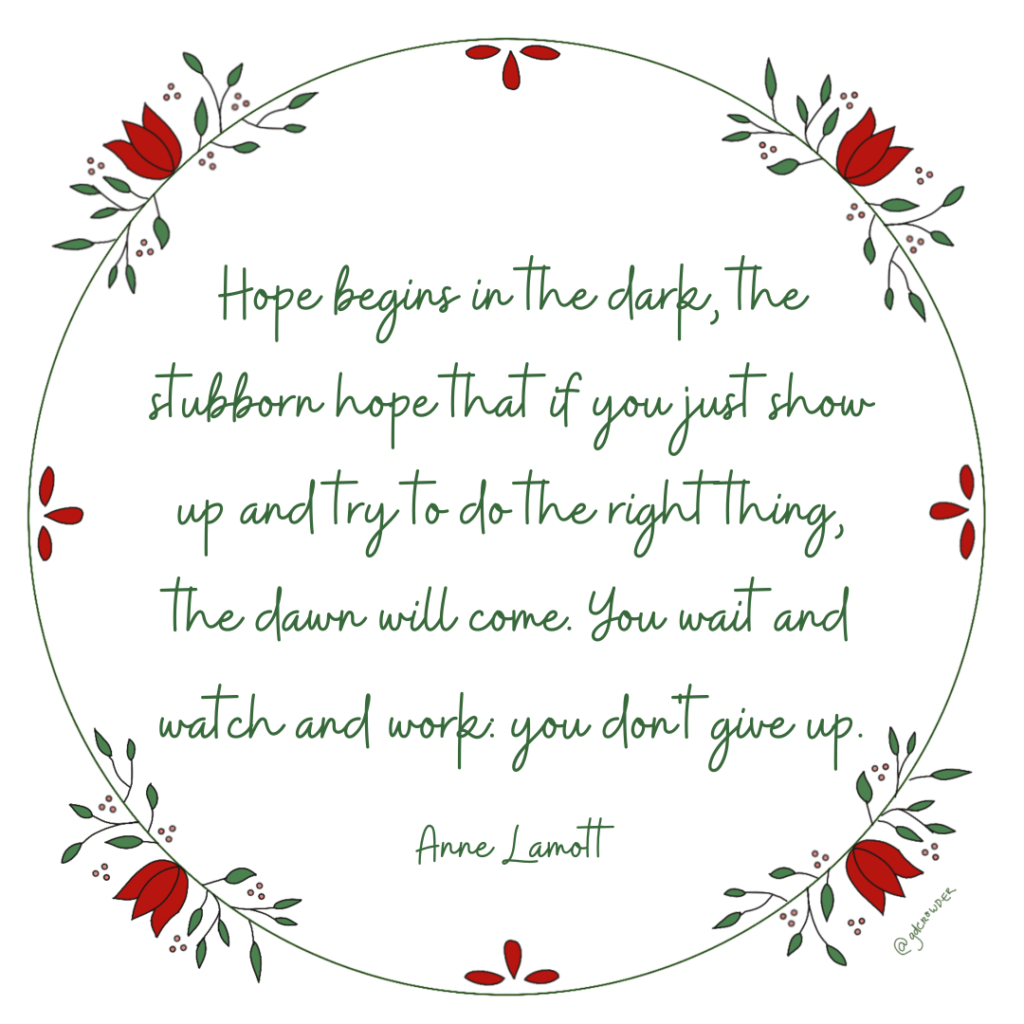 I guess one never really "finishes" them. The Exercises are a lifelong journey. At any one point in time, a person can find themselves back in any of the weeks again.
For those unfamiliar, the Spiritual Exercises are a retreat designed by St Ignatius of Loyola. The Exercises are at the core of Ignatian Spirituality.
They are divided into four "weeks". I put "weeks" in quotations because you could spend more or less time in each division. It's not actually a "week".
The first week reminds us that we are loved sinners and that the loved part always comes first. The second week invites us to journey into Jesus's life and ministry… to see the person of Jesus, the choices He makes, the people he encounters. The third week is a journey through Jesus's passion and death. We are invited to sit with the sorrow and the grief and really place ourselves in those hardest moments of Jesus's life. The fourth week is about the Resurrection. It's about joy, the unwavering love of God, and the movement forward. It's the time we are asked "How will you respond to this love?"
I've tried to do the Exercises three other times before this. It was either not the right time or not the right Spiritual Director or not the right approach.
But I didn't give up. It's been fifteen years since I first started learning about Ignatian Spirituality, and I finally journeyed all the way through with Ignatius.
Things take the time they take.
The best things don't always happen on our timetable.
All this to say – be stubborn in your hope.
Never give up.
Keep moving a step at a time towards the greater.
The dawn will most certainly come.