Today, I go back to school to prepare for my 20th year of teaching, my 15th at a Jesuit school.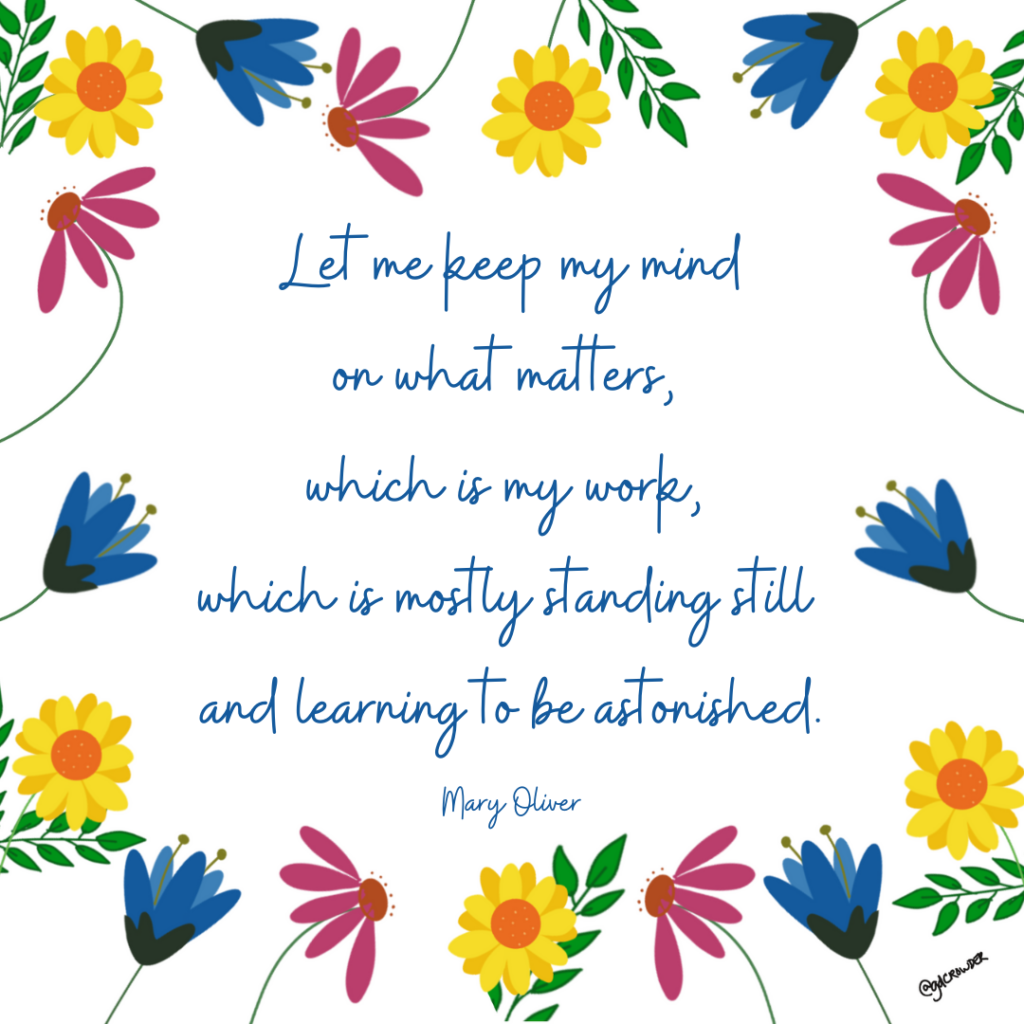 It's August y'all!
August is my favorite month of the year.
It always has been (and not just because I was born in August). It's that month where everything seems new and fresh. Students and faculty and staff flood the hallways again after they've had a bit to breathe. It's the month where you get to start all over with a new backpack, a fresh haircut, and a few sharpened pencils.
I have loved every August since my first year of teaching.
I can still see my 22 year old self standing awkwardly up in front of a classroom on that first day in Baton Rouge, LA trying to act like I knew what I was doing.
Spoiler alert – I really didn't.
Still I had an incredible first year. I learned a lot about myself and how to navigate a new school in a new town. I learned a lot about teaching as well through trial and error.
Above anything else though, I learned that year to pay attention. And not just to the student in the back of the room dismantling the electric pencil sharpener down to its wires to see if he can make a spark (though pay attention to him, I learned). But also to PAY attention… to see the students for everything they are – which is much more than just a grade in a grade book.
Last year was hard, y'all. I know you all feel this in some way. The masks, the social distancing, the plexiglass, the adapted or cancelled events. The details, the pivoting, the learning and unlearning and learning again.
It was sometimes hard to pay attention when there was SO much to pay attention to.
But it's August again, y'all.
Things are still a bit wonky, but we are starting over. It's a new year.
It's a new chance to pay attention and let yourself be astonished by the resilience all around.