It's been awhile since I've introduced myself, and there are a few new people visiting this site so…
Here's a FRIDAY introduction!
My name is Gretchen Crowder. I'm a wife, a mom, a Campus Minister, a writer, and a creator.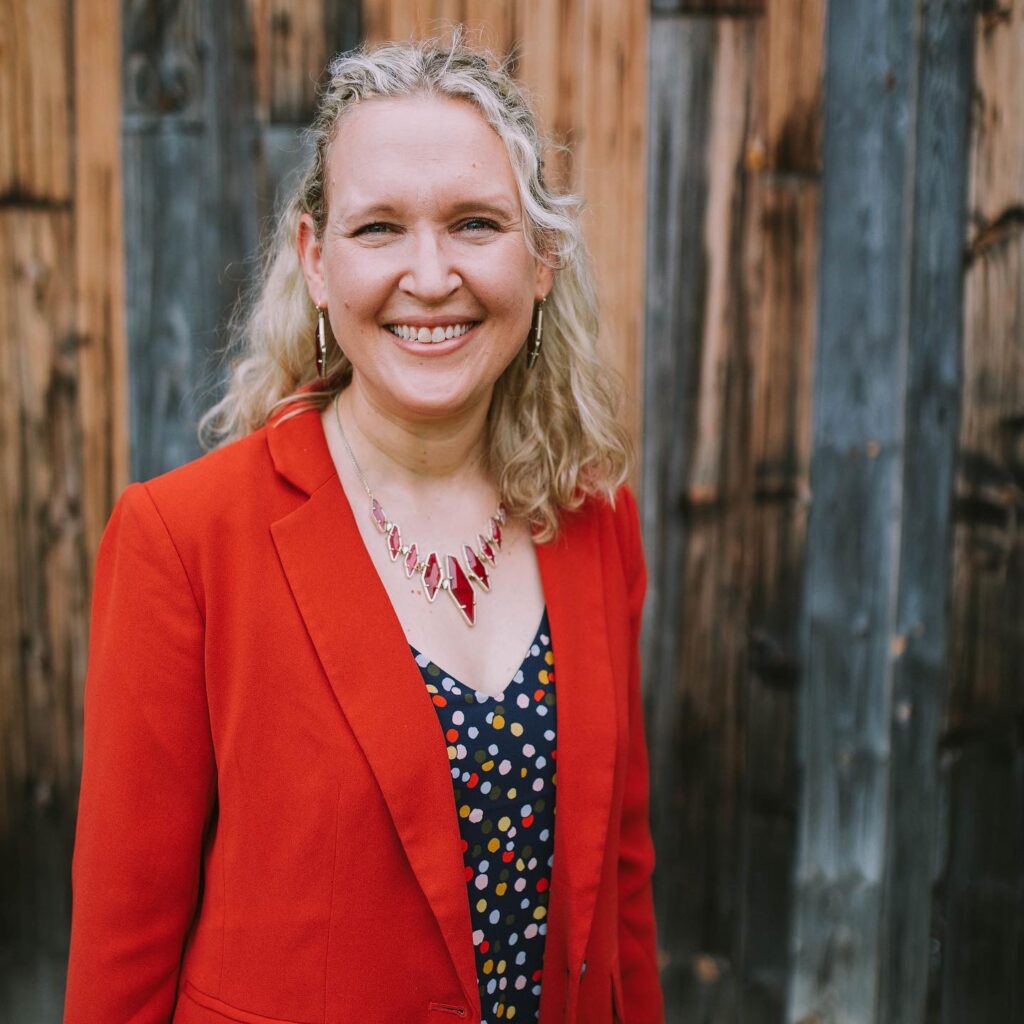 I post six days a week on ordinary things happening in an ordinary life, things that help bring me one step closer to the greater. The greater for me is both a better relationship with God and a better understanding of who I am and who I was created to be.
I hope that by sharing from a real, honest place I can help others do the same.
I believe that life is messy.
I believe that humans are imperfect.
I believe that we are all capable of growth.
I also believe that we are loved no matter what and if we are moving closer to the person we were created to be, the details will work themselves out.
You can find my regular posts at here, ignatianspirituality.com (Dotmagis blog), and beckyeldredge.com (Into the Deep Blog). I also post occasionally at other spiritual sites around the web including my latest post in June for NCR's Soul Seeing column.
Here's some other facts about me:
-I write a lot about hearing loss and learning differences inspired by being a mom of a child with both.
-I also am a mom of identical twins. I love learning from other pairs of identical twins as to what not to do while raising my boys.
-I'm addicted to pure barre. I've been doing it for over five years now;
-I celebrate Chip Fridays – something I came up with so that I could go crazy on chips and salsa at least once a week!
Thanks for journeying with me!
And if you are new – welcome!
Feel free to share this post with anyone who might want to subscribe and follow along as well.
Have a great chip Friday!