Oh to be amazed…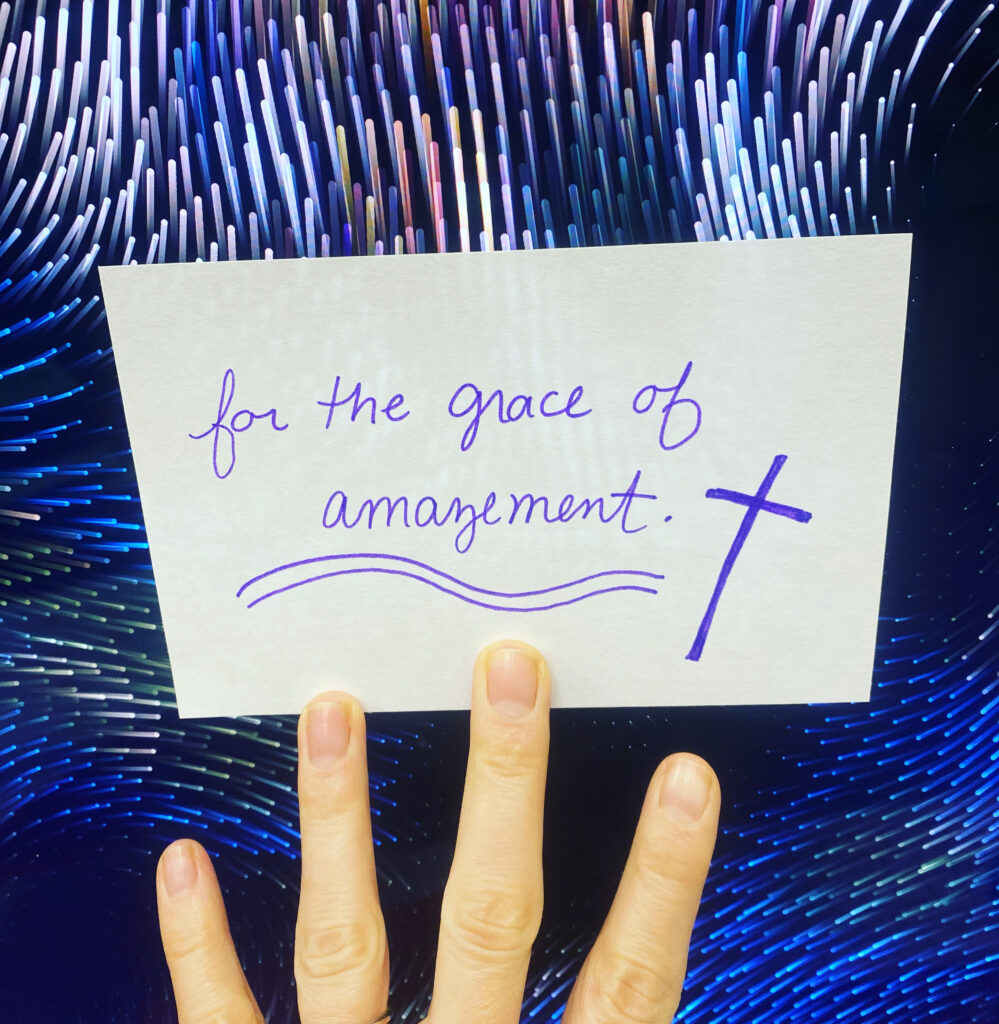 It's Monday of Holy Week. To be honest, as a kid and maybe even a little as an adult, I viewed Lent to be like 40 Mondays in a row. I thought you were meant to be a little bit miserable. After all, you are remembering Jesus' Passion and Death. You were walking alongside of Him in the pain, the betrayal, the sorrow. Lent has often been a quieter time, a darker time for me as I waited in anticipation for the joy of the Resurrection.
Yesterday, however, as I read Pope Francis' homily for Palm Sunday, I noticed that he didn't talk about darkness and sadness and misery as he led us into Holy Week.
Instead, he invited us to pray for the grace of amazement.
He said that Christianity without amazement was dull and lifeless. He invited us to a new way: "Let us start over from amazement. Let us gaze upon Jesus on the cross and say to him: "Lord, how much you love me! How precious I am to you!" Let us be amazed by Jesus so that we can start living again, for the grandeur of life lies not in possessions and promotions, but in realizing that we are loved."
It's in realizing that we are loved.
This is a week to be reawakened to how much we are loved. It's a week to be amazed and in that amazement move away from our misery and get to work spreading that love to those around us.
So this morning my prayer is for the grace of amazement. May we enter this solemn week amazed at how much God loves us still.