This morning I get the privilege of talking to Holy Trinity's RCIA class about Mary and the Saints.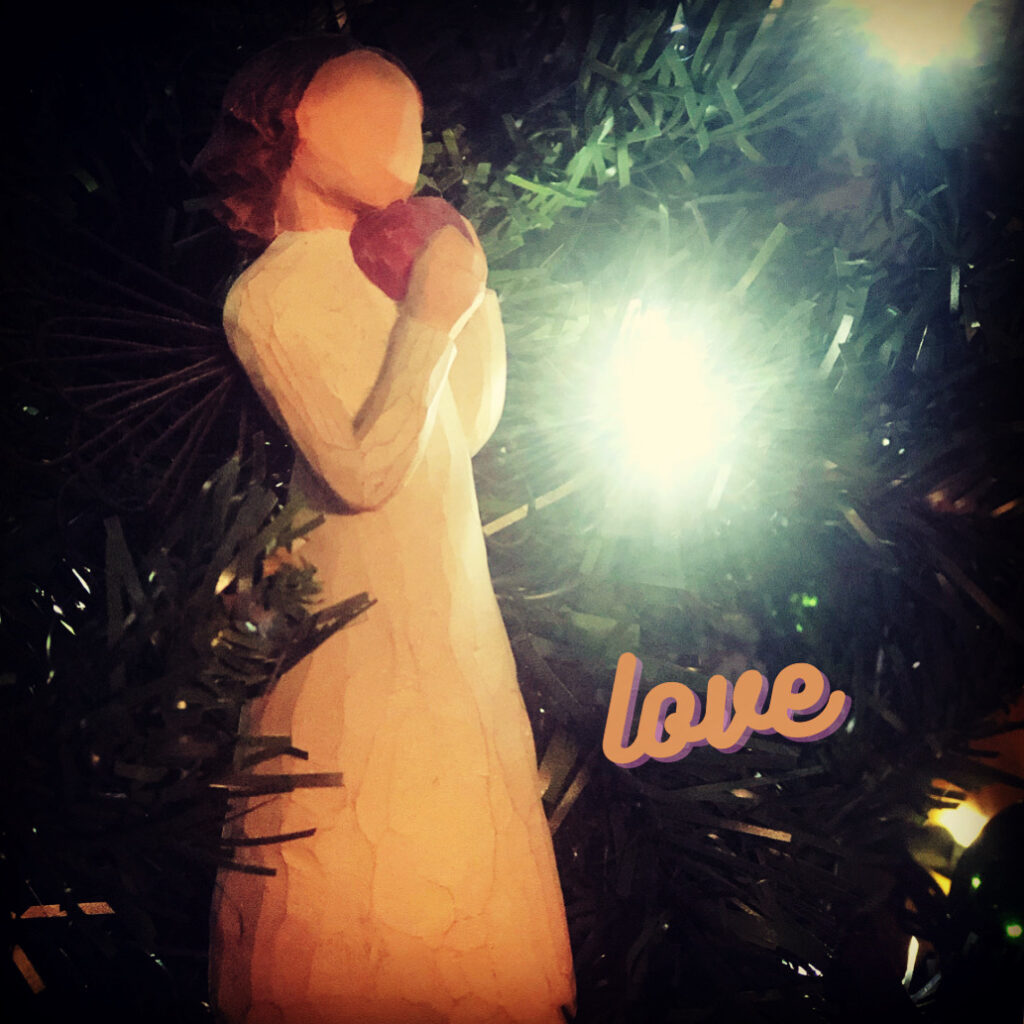 I have this habit of trying to sum up the one thing I want anyone to take away from a class I teach or a talk I give. Today's one thing is a great line by Thomas Merton "To be a Saint means to be myself." The actual quote I'll be reading is much longer, but that is, by far, my favorite line.
It means we don't have to be anything different than we are. It means that God created us in a very special, unique way and God intends for us to be… that. It reminds me that every time I see someone else's life on social media or in person and think "No that's better…" God is knocking me on the shoulder that very instant and saying "All I want is you."
This one thing fits very well with another one thing I wanted students of my Sin and Grace class to learn a few years ago: "God loves you no matter what." It's something that Ignatius teaches right up front in his Spiritual Exercises. The whole first week in his exercises is dedicated to sin. It's not just a week to lament that we are sinners, however, but to recognize and internalize that we are LOVED sinners. The loved comes first.
Today starts the fourth week of Advent. This week, my focus is on love even though love has been present in the weeks on hope, peace, and joy as well. Our hope, our peace, our joy – they all come in abundance when we believe deep within that we are loved no matter what.
So as we start off this week that ends with 2020 Christmas and all it's pandemic glory… let us remember that God is loving us every minute, every weird 2020 second of it.
No matter what.
Let's believe it and pay that magnanimous love forward so others can believe it too.
Please enjoy this last Advent guide for Advent week 4.