14 weeks.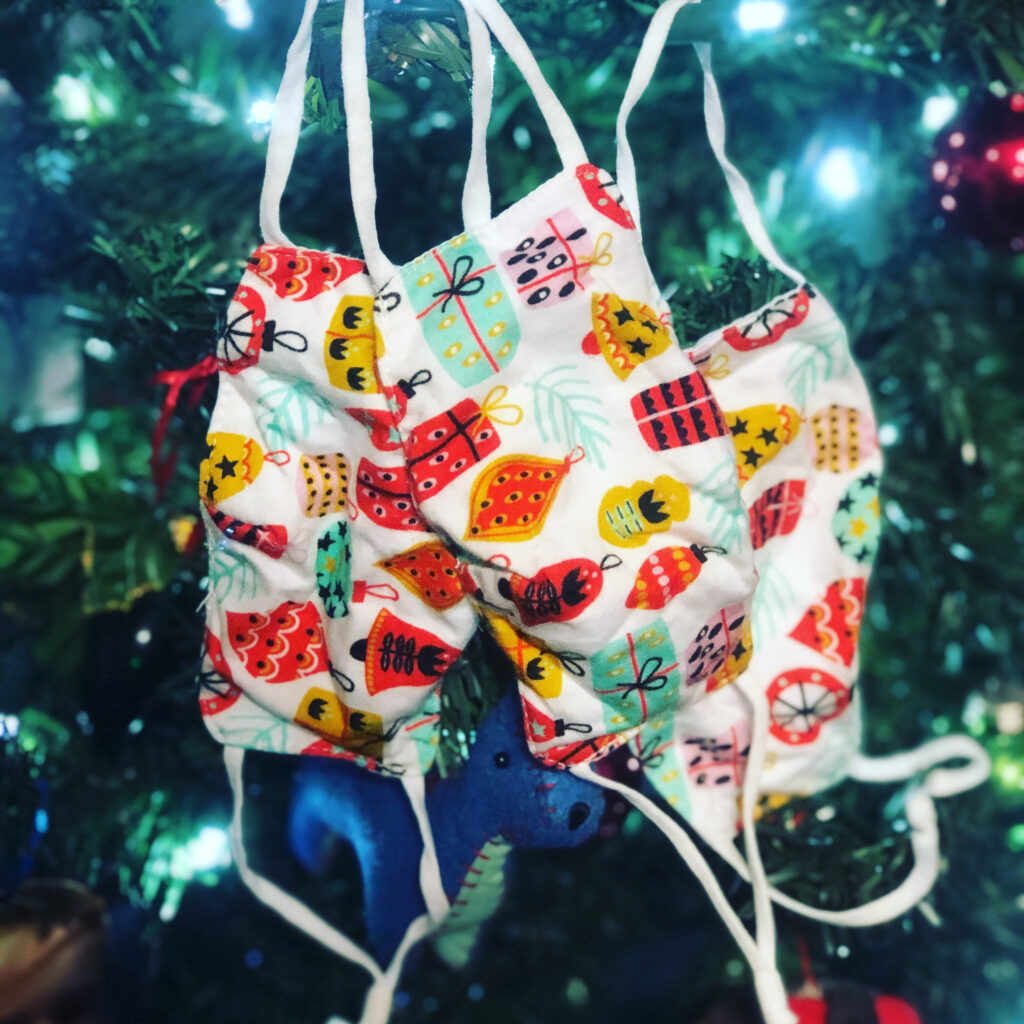 Today is the last day of school for my boys. My school finished up this week too. My twins are eager to show off their Christmas pjs and all three boys are excited for their Christmas parties today.
It's a few hours premature but – Looks like we made it! (Barry Manilow has been on repeat in my head all morning).
As I filled out the Covid screening forms for the last time this semester, I couldn't help thinking of how incredible it is we are here…. and both schools stayed open all semester.
There are many things from this year I hope to never see again… but the strength, courage, and perseverance of so many people showing up will be forever etched in my memory.
Lord,
As we end this semester,
Let us rejoice in the small wins we had along the way.
Let us find joy in what was
And let what wasn't fade away.
May we remember that joy
is always available if we look for it
and that our joy is only complete
when it rests in you.
Amen
Now go and enjoy this chip Friday! ⠀
We've earned it!⠀
⠀