Today I'll put away my one box of Thanksgiving/Fall decorations and take our Christmas/Advent things.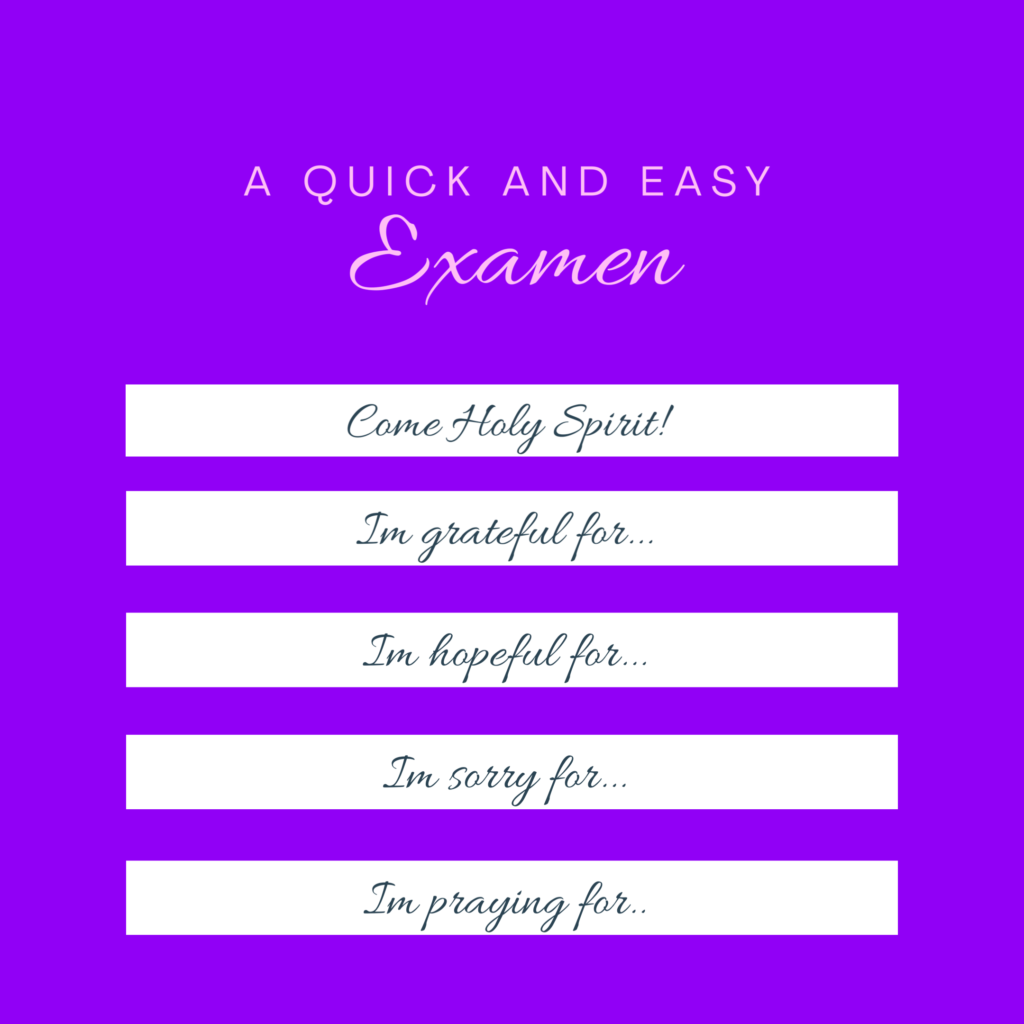 I'm so excited. I'm gonna put up all three of our trees though since the 7 ft tree was an impulse buy just last week it's gonna pretty much only have lights on it. They do blink though so there's that!
I honestly can't believe we are here. Thanksgiving is over and Advent starts on Sunday. For many Christian churches, Advent is a time of preparation. In a way, I feel like we've been preparing all year for something better or more normal ahead. Some people are waiting for the ball to drop on New Year's Eve so we can kiss 2020 goodbye. Others of us are waiting for December 25th to bring the birth of a Savior to us once again. All of us thinking that maybe these special days – they will change everything.
The purpose of Advent, however, is preparing OUR hearts for the Lord. Not just waiting for Jesus to be born once again, but preparing our hearts and minds for Him. It's a time to ask ourselves some challenging yet fruitful questions:
What have I done for Christ?
What am I doing for Christ?
What ought I do for Christ?
It's a perfect time for us to renew and recommit our hearts to being Christ to one another as well by asking –
What have I done for my neighbor? 
What am I doing for my neighbor?
What ought I do for my neighbor?
The Ignatian examen is a wonderful way to daily prepare our hearts for all that lies ahead. This morning my prayer is completing the four statements of the Ignatian Examen in this image. Maybe they will be your prayer too.
I'm grateful for… my family, hearing aids, our schools.
I'm hopeful for… an end to the pandemic, good health.
I'm sorry for… all the times I failed to be my best this week. 
I'm praying for… all of you. 
What will your answers be?