I'm currently watching my boys run around my office crazily. They are trading snacks from their bag with leftover snacks from a retreat yesterday. Apparently, mom did a disastrous job packing their lunch today, and they are excited to trade up. The grass is always greener…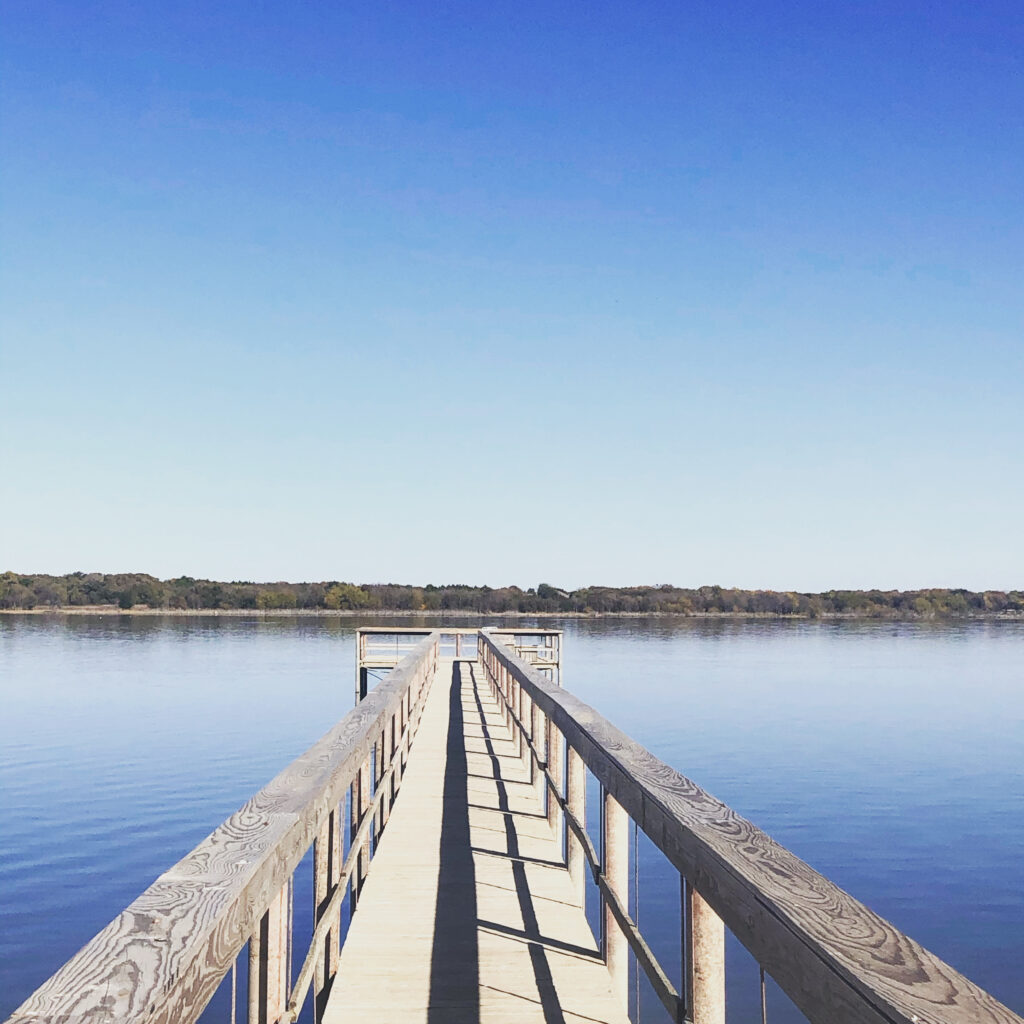 In the midst of this chaos, I'm trying to reclaim the peace that came yesterday when we were finally able to complete a retreat that was scheduled back in March. These student leaders had waited a long time to retreat together, and I was impressed by their flexibility as we offered them the best Covid-version we could.
I was also impressed by the Holy Spirit. It was clear in their conversations and interactions that the Holy Spirit did indeed show up and inspired hearts and minds as we wound our way through the day.
We were even graced with the perfect weather.
It's hard even when you are on retreat for days instead of just mere hours to hold onto the fruits of it, the hopes of it when you re-enter the world again. But, of course, you must try! Even if the moments are small, we must grab onto those that remind us of a time where the presence of God was so clear.
My prayer this morning is that we can find small moments of retreat and renewal in our day where we can feel the Holy Spirit showing up just for us. Let us breathe in the promise of God's love and then breathe it out into the world.