Do you remember where you were when this pandemic really hit home?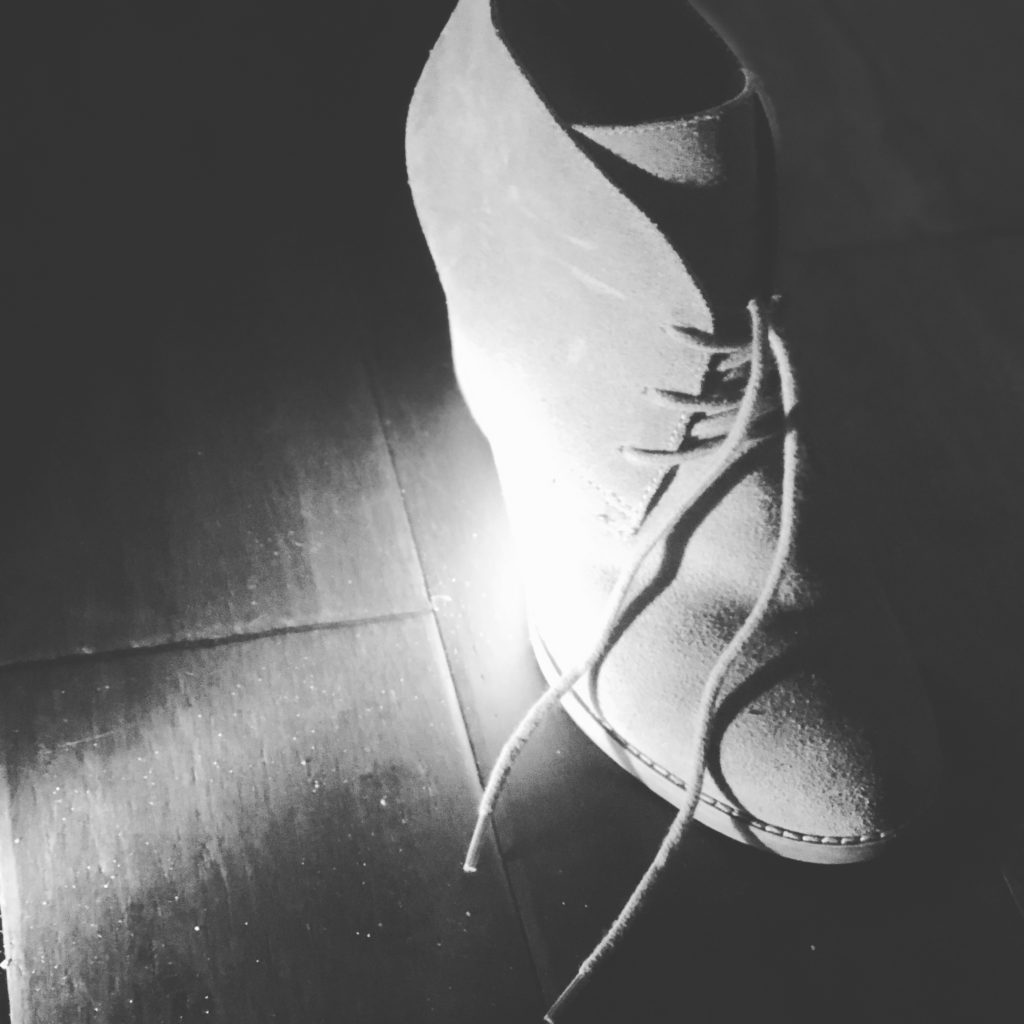 That's the question we probably will be asked for years to come. So where was I?
I was freaking out about a stupid shoe early on a Wednesday morning.
Join me today over @loyolapress's Ignatian Spirituality's Dot Magis blog as I reflect on that day and how Ignatius warned me about the shoe… but of course, I hadn't listened.
Here's an excerpt:
"I searched high and low, under beds and behind dressers. I went to the car and then back into the house, probably slamming a few doors as I went. I know, it's just a shoe! And yes, I had several other pairs I easily could have grabbed. But at that moment, that shoe seemed like the biggest problem in the world.
And then, just as I was at the height of my frantic search, my phone buzzed. "Your child's school is cancelled today due to the coronavirus. More information to follow."
Suddenly, the shoe didn't matter anymore. Suddenly, I had no idea what to do or what to feel. In that instant, everything changed.
That moment was almost two months ago now, but I think back to it often. In the First Principle and Foundation, St. Ignatius had warned me about the shoe. He told me not to let any created thing get in the way of developing my relationship with God. And yet, I had. In fact, the shoe and many created things like it had gotten in the way for a very long time.
If I have learned anything in these last two months, I hope it is this: Ignatius was right. "Our only desire and our one choice should be this: I want and I choose what better leads to God's deepening his life in me" (Fleming translation).
And that is definitely not getting frantic about a missing shoe."
Check out the rest of the article here to find out what this last two months has taught me.