I miss my students.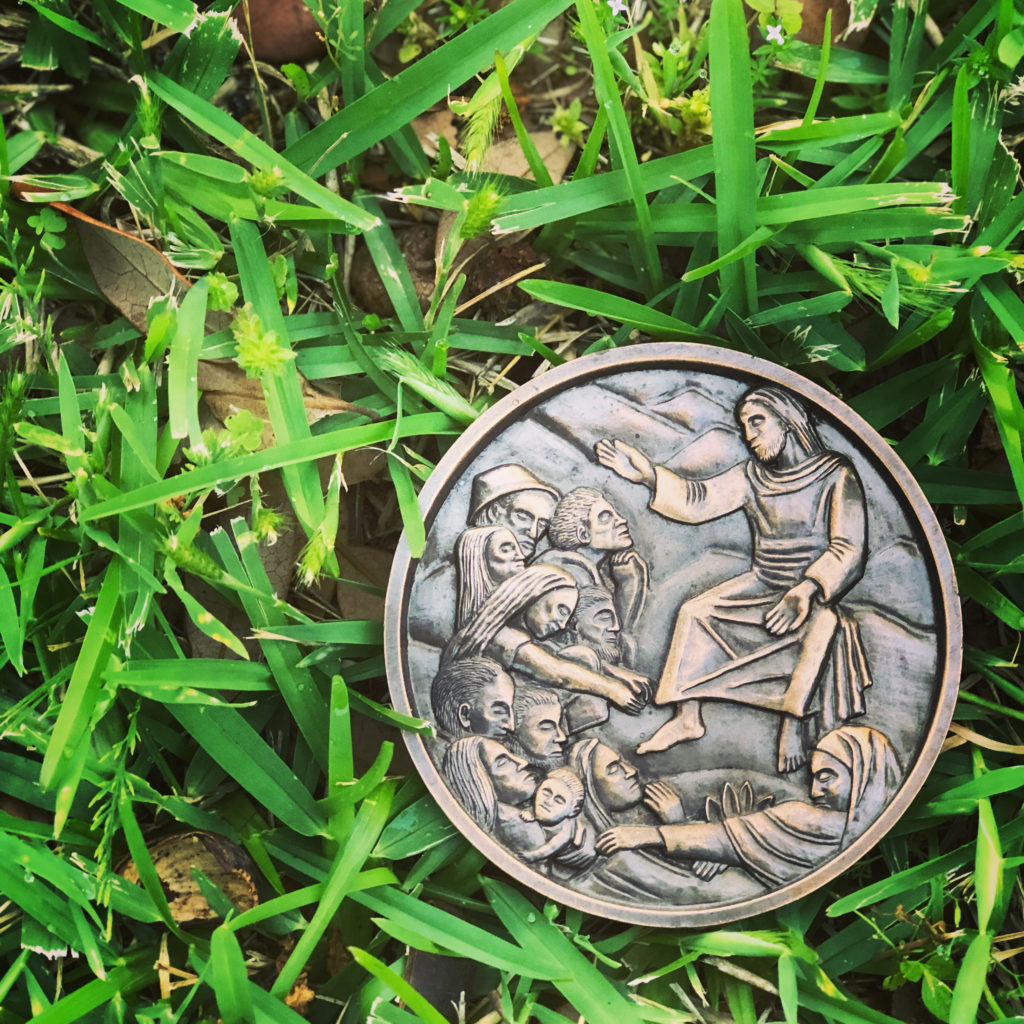 I had that thought yesterday- not for the first time in the last six weeks. I've been a teacher for almost 20 years. That's 10s of 1000s of faces that have passed by me in the hallways of three different schools.
I miss school.
From August to May with the exception of two maternity leaves, I have always been at school since I was four years old. I love walking the hallways and hearing teachers passionately teaching through propped open doors. I love the rush to get things ready in the morning and the crowds of students filling the cafeteria with their voices (and on open mic days, their music). I miss the creative power I harnessed from visits to the offices of my gifted colleagues. I even miss jokingly saying "How many more weeks til summer?" even knowing many of us would still wander the halls even in June.
And I know the students miss it too.
And the parents.
And my colleagues.
Everyone is grieving right now in their own way.
And for their own reasons.
And I wish I could take that away.
A colleague shared this beautiful prayer for strength this week that I thought we all could use right now from Pope John XXIII:
"Every day I need you, Lord,
but today especially,
I need some extra strength to face
whatever is to come.
This day, more than any other day,
I need to feel you near me to strengthen my courage and to overcome any fear.
By myself I cannot meet
the challenge of the hour.
We are frail human creatures and we need a Higher Power to sustain us in all that life may bring.
And so, dear Lord, hold my trembling hand.
Be with me, Lord, this day and stretch out your powerful arm to help me.
May your love be upon me as I place all my hope in you. Amen."
I see you.
I know you are hurting.
And I believe the Lord grieves too.
So let Him grieve with you and infuse you once again with hope."
[This image is of Christ the Teacher given by @acend to me in 2004 with the reminder of who we were to aspire to be like in our classrooms]