It's quite a confusing time to be alive.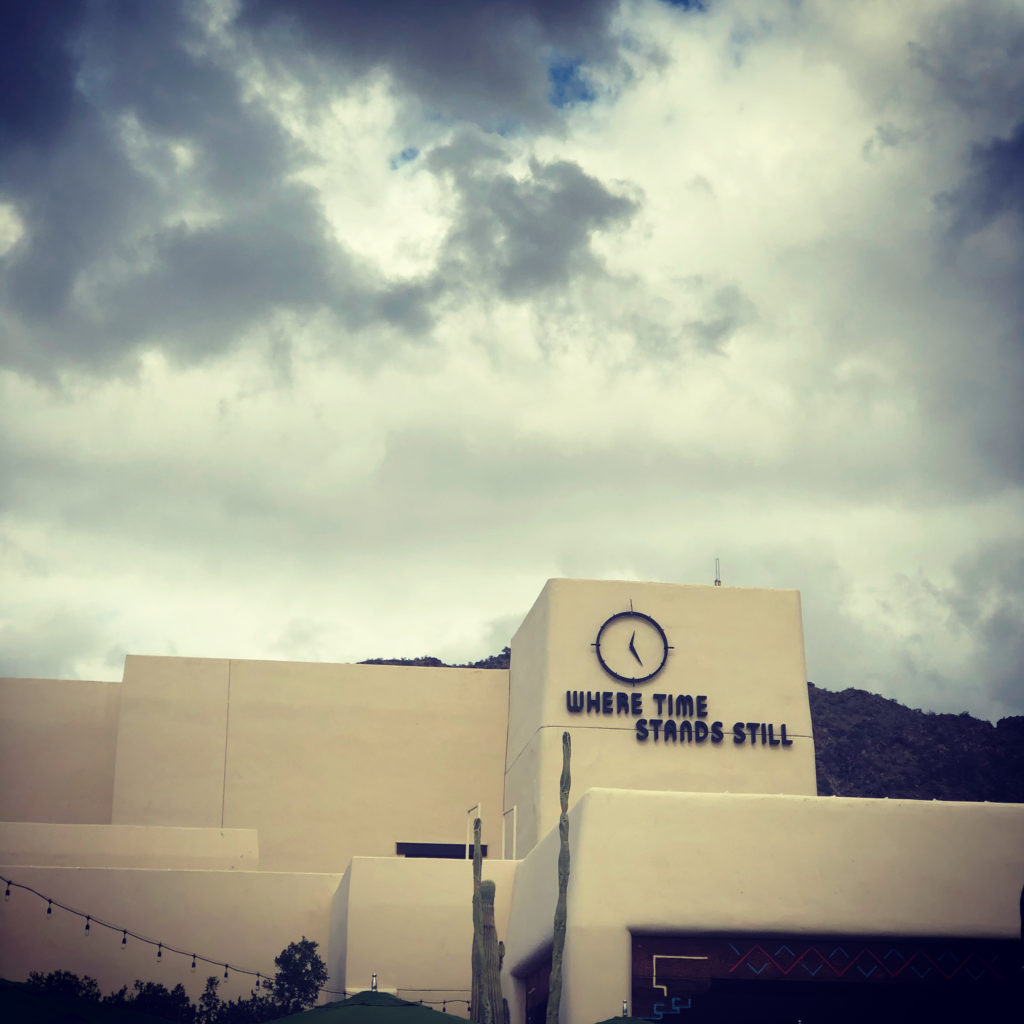 Fear and uncertainty are rampant. And schedules are being altered beyond our control. It can feel like there is a lack of a touch point of sanity, security, and hope.

But there always is…

Today, I'm a little delayed in my post and like with any change in my schedule, I am feeling out of whack a bit. I need re-centering.

What about you?

This poem by Rainer Maria Rilke is definitely speaking to me today. And I hope it speaks to you as well…

"You (God) are the future,
the red sky before sunrise
over the fields of time.
You are the cock's crow when night is done,
you are the dew and the bells of matins,
maiden, stranger, mother, death.

You create yourself in ever-changing shapes
that rise from the stuff of our days—
unsung, unmourned, undescribed,
like a forest we never knew. You are the deep innerness of all things,
the last word that can never be spoken.⠀
To each of us you reveal yourself differently:
to the ship as coastline, to the shore as a ship."
How is God being revealed to you today?
Will you let God be seen?