I often try to avoid giving into tears.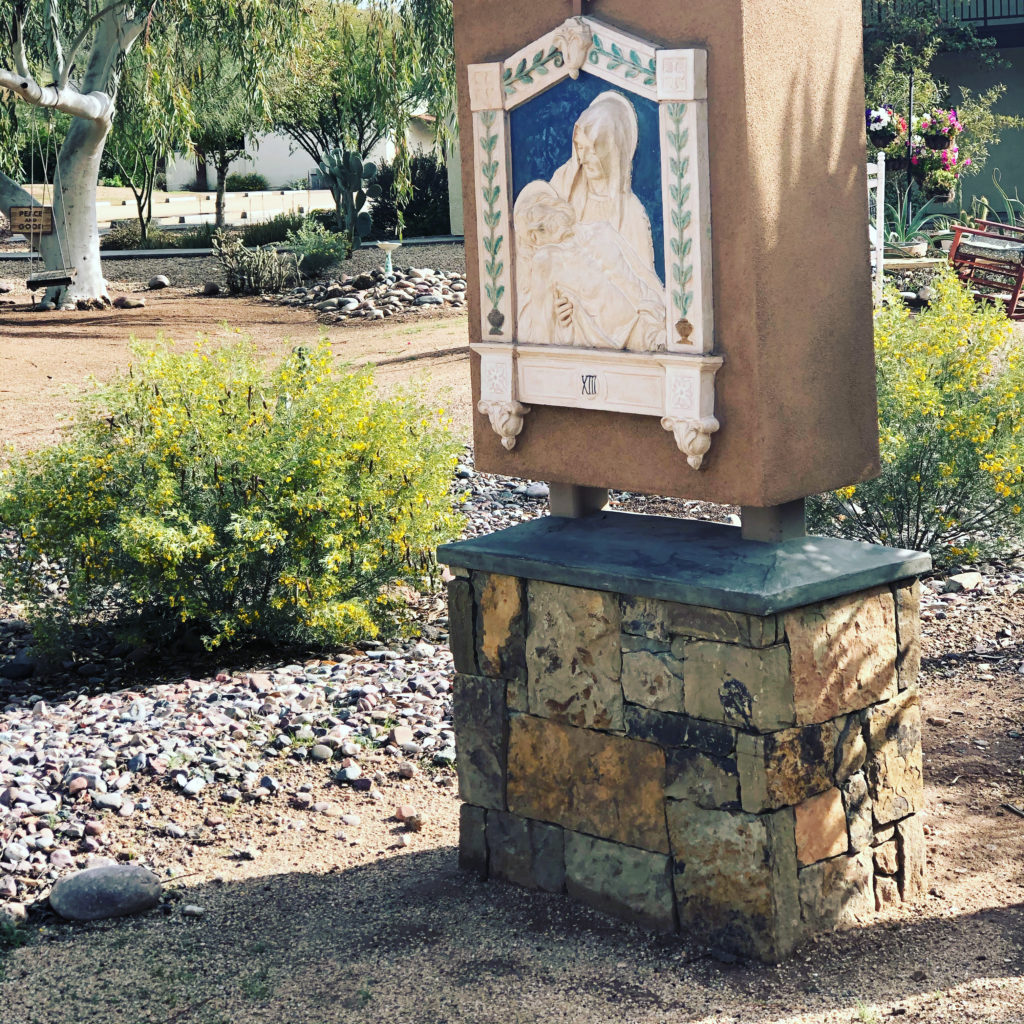 What about you?
Today, my colleagues and I are engaging in a day of reflection on the third week of the Spiritual Exercises of St Ignatius – this is the week when retreatants are asked to walk with Christ through His passion and death. I recently wrote about experiencing emotion with Christ for @loyolapress #dotmagis blog. Here is an excerpt (full link here):
"I often try to avoid giving into tears. Maybe I do not want to upset others. Maybe I do not want to look ridiculous. Or maybe I do not want to look weak. But why do I think showing emotion is weak? Is it not just human?
I wonder sometimes: what if instead I thought showing emotion was a sign of strength?
After all, paying attention to emotions is central to Ignatian Spirituality. Ignatius teaches that the movements in our souls tell us something about what God wants us to hear. If I am not willing to sit with and feel those emotions, however, how can I get out of them what God intends?
As we enter into the Lenten season, I wonder what it would look like if I considered Lent to be a time to experience emotion with Jesus. What would happen if I walked with Jesus down the road to Calvary this Lent and tried to feel with him every step of the way? What if I let myself experience the emotions that he must have been feeling as he was rejected, scorned, whipped, and made to carry a cross? What if I stood by him while he hung on the Cross and just let the tears fall?
Emotions can be a sign of strength. They can be something that allows us to connect with others. And in prayer and contemplation, they can be a way to connect with Jesus and make his Passion our passion as well.
I think this mode of thinking would really change things this Lent, don't you?"

Check out the full article linked here.