I used to ask God to hold my hand when I was scared.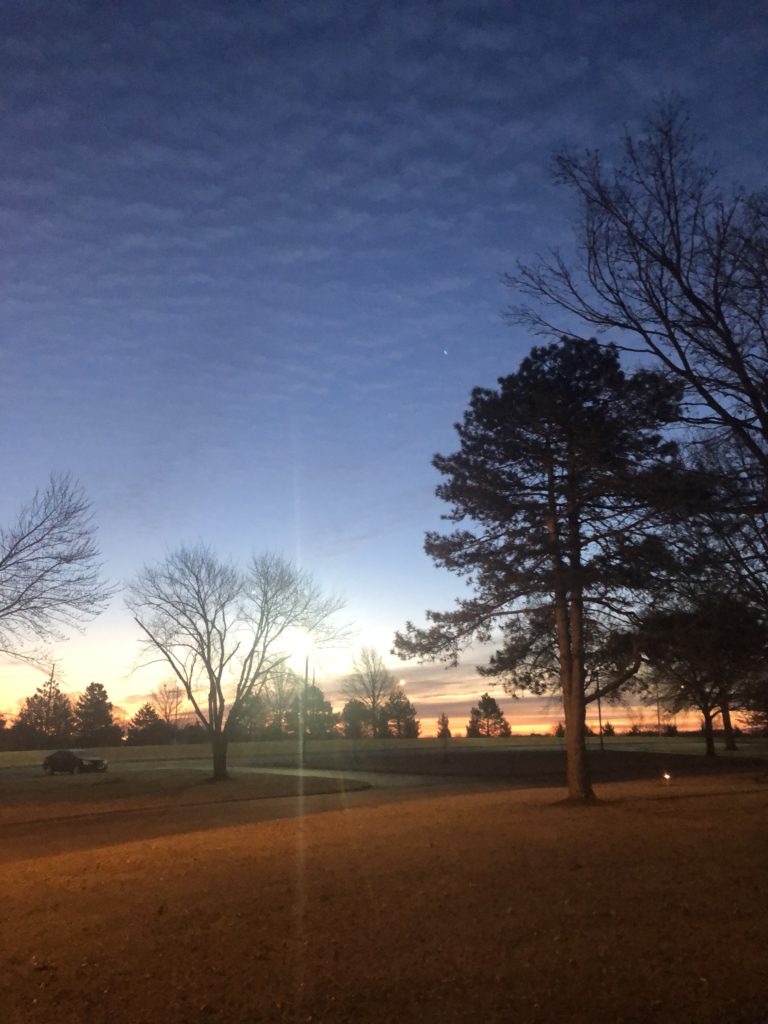 One time, on a rollercoaster I did not particularly want to be on, I closed my eyes tight and asked "God will you hold my hand?" Then I gripped my fists tight imagining squeezing God's hand hard, slowly releasing my fear. (Can you tell I hate rollercoasters?)
I had forgotten about this practice. It was so long ago, long before I learned about Ignatian Spirituality or imaginative prayer.
I wonder when I stopped asking God to hold my hand.
And I wonder if God ever actually did.
In the last talk of the retreat I'm on, a friend and colleague read this poem. I have mentioned Rainer Maria Wilke poems before but I this one was new to me. It was the first words I thought of this morning when I had this sudden memory of inviting God to hold my hand.
"God speaks to each of us as he makes us,
then walks with us silently out of the night.
These are the words we dimly hear:
You, sent out beyond your recall,
go to the limits of your longing.
Embody me.
Flare up like a flame
and make big shadows I can move in.
Let everything happen to you: beauty and terror.
Just keep going. No feeling is final.
Don't let yourself lose me.
Nearby is the country they call life.
You will know it by its seriousness.
Give me your hand."⠀
(Book of Hours, I 59)
You will know it by its seriousness. Give me your hand.
Will you invite God to hold your hand today?⠀
Squeeze it tight when you do.
God can take it.