I just realized this morning with the exception of 3 days during shelter-in-place, I have been writing daily reflections six days a week for over a year now.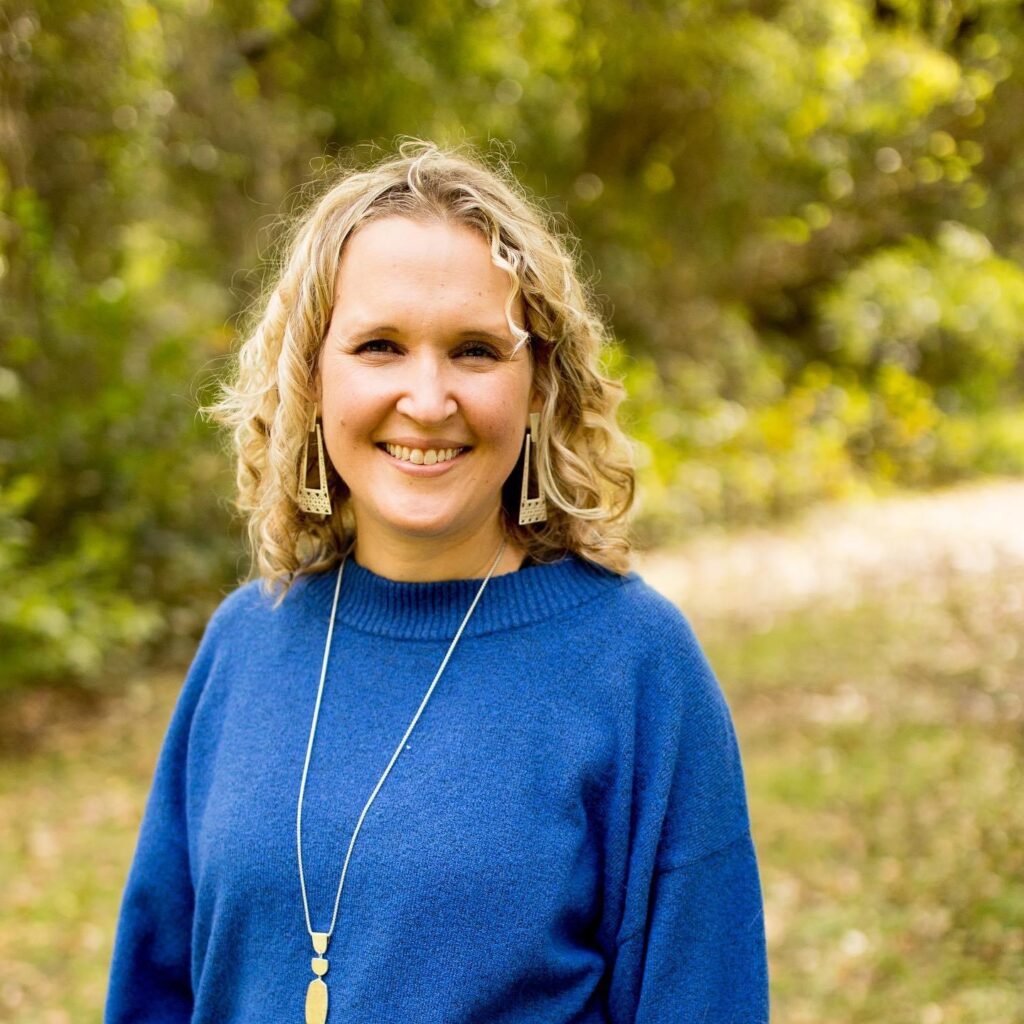 I actually started much earlier on social media alone but the reflections took many forms. They've been consistent as my "daily steps" since October 19, 2019.
It's become such a natural part of my morning routine that I didn't realize I had been doing it so long.
That's a little over 13 months of looking at my days and reflecting on where God was easy to find and where God was more challenging to find. It was over 350 days of asking myself and inviting you to consider what's one small step forward.
This has been my daily examen, my daily prayer. It's been my pursuit of finding God in all things. Stopping to write each morning and share that with all of you has added such light to my days. I hope it's added a little light to yours as well.
Today is the last day of school before Thanksgiving break. We teachers and parents have earned this break for sure this year. Despite the need for rest and relaxation, though, I know I'll continue to reflect daily because it's become a part of me.
I hope you'll continue to join me as well as we search for God in the ordinary.
My prayer this morning is gratitude for the gift of even short bursts of time to enjoy living into my love of writing. It's also gratitude for all of you that are taking this daily journey with me. May you have a wonderful Friday!