I used to be a good sleeper. Now many things seem to keep me up in the middle of the night.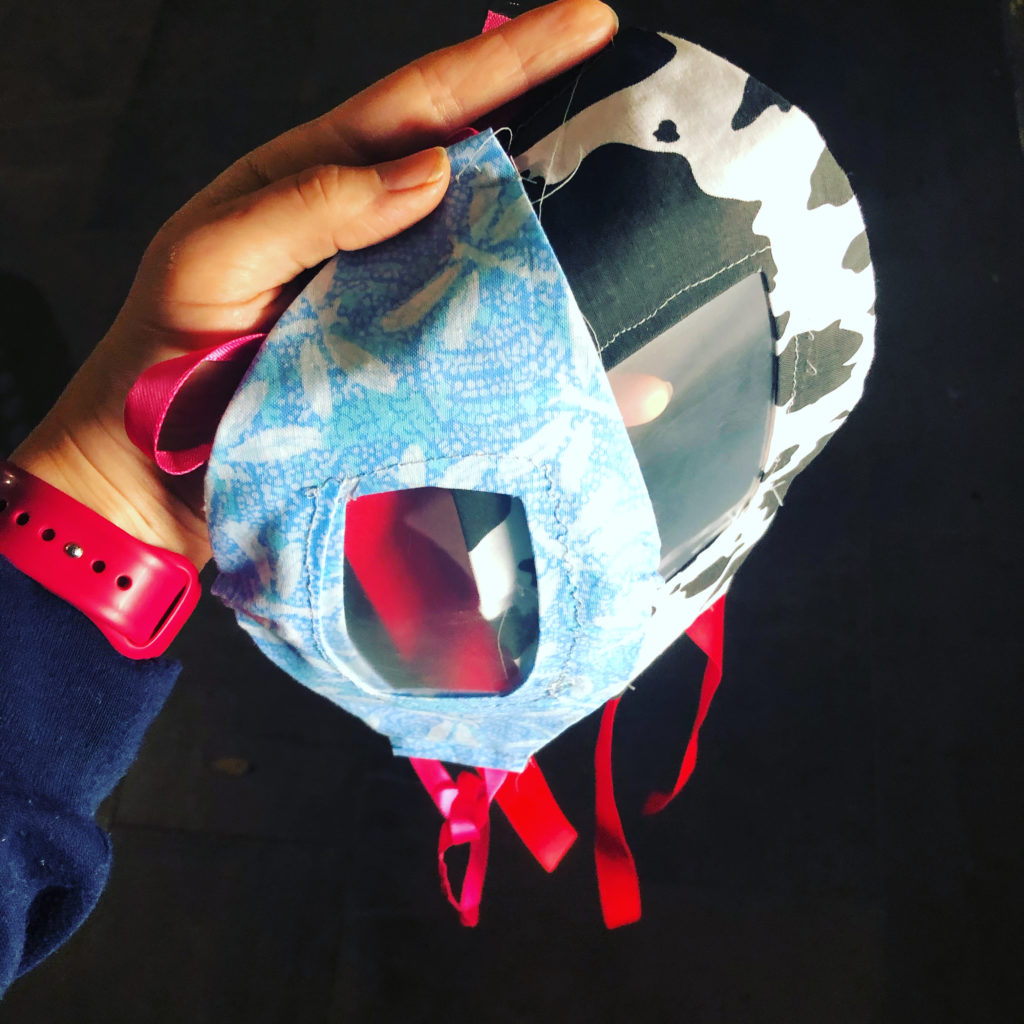 A week ago, the thought that I couldn't erase long enough to sleep was the possibility of masks on teachers and students faces next year. My oldest son, if you are new to my writing, has moderate to severe hearing loss. He, like most deaf/hard of hearing people, relies on seeing someone's mouth to communicate. And masks are therefore a great barrier as well as a protection.
I had, by this time, spent weeks dusting off my old sewing machine and figuring out how to thread it and get it up and running. I had even proudly made 7 masks for my family to wear… but I had never, in all that effort, considered what it would mean for him.
So it kept me up for hours one night.
And the next morning as the light came streaming into the windows, I was reminded just how complex and imperfect every decision we make during this time is. We can feel like we have no idea what we are doing… and we can second guess every step…
Decisions can seem… paralyzing.
But there is always the light of day that can remind us that it is okay to be imperfect. It is okay to make the best decision you can with the information you have and move forward in faith.
And it is also okay to go back to the drawing board and try again.
Today I'm praying for a little peace within… for me and for you in the words of St. Teresa of Avila:
"May today there be peace within. May you trust God that you are exactly where you are meant to be.
May you not forget the infinite possibilities that are born of faith.
May you use those gifts that you have received, and pass on the love that has been given to you.
May you be content knowing you are a child of God.
Let this presence settle into your bones, and allow your soul the freedom to sing, dance, praise and love.
It is there for each and every one of us."
It is there for each one of us.
What brings you peace today?⠀