This was originally posted in full at jesuits.org on the Feast of St. Ignatius of Loyola.
Earlier this summer, I stood on the platform of a Chicago L train, certain I had been at this exact stop before. Somewhere locked in my memory were these same buildings, the same sign marking the stop on the Brown Line. As I took in my surroundings, I realized that I had in fact been right here, more than a decade earlier.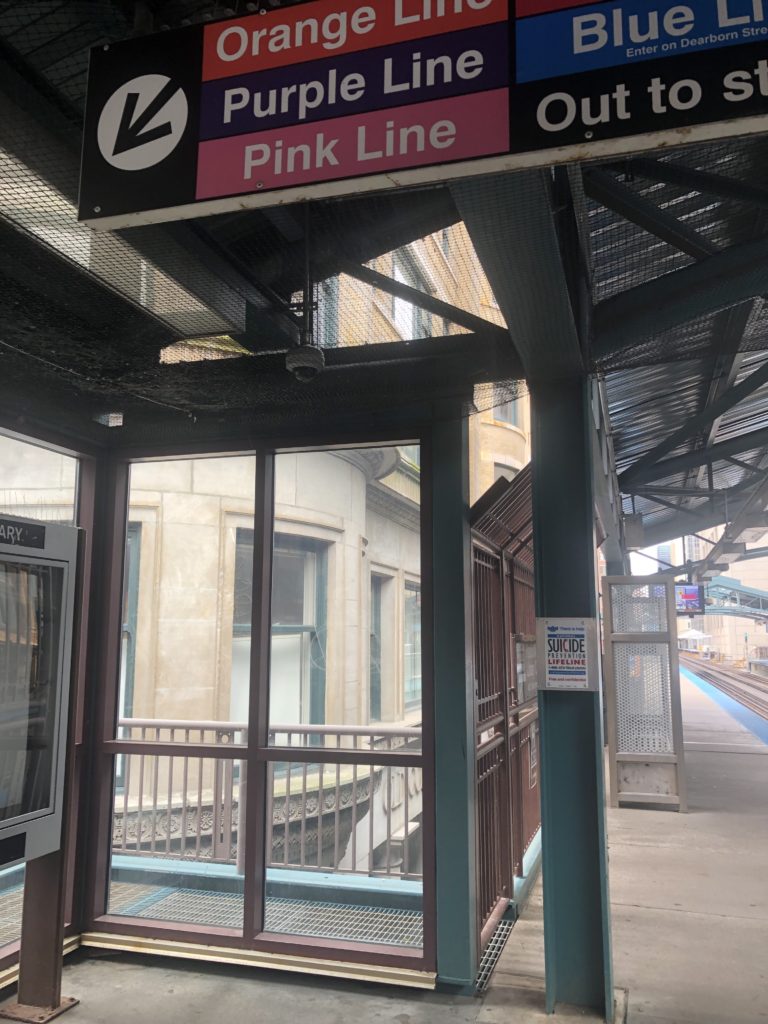 As I stood there caught up in my memories, I realized that the person who once stood in this same spot was not the person who stood there now. The first time my feet touched this ground, I had just started working for the Jesuits and I knew little about St. Ignatius of Loyola or Ignatian spirituality.
I stood there years ago full of certainty in what I believed and who I was, and at the same time full of uncertainty about why I never quite felt comfortable in my own skin. Now, I am less a person of certitude and more a person immersed in discovery, learning every day a little bit more about who God created me to be.
I owe so much of this transformation to St. Ignatius of Loyola. In the past decade, the legacy of St. Ignatius has taught me some of the most profound lessons of my life. He taught me…
Check out the rest at Jesuits.org or at JesuitsCentralSouthern.Org.